 More of "Star Wars: The Last Jedi" you want? More, you will get.
The blockbuster movie will be available on digital platforms March 13 and on Blu-ray/DVD March 27. The latter will include two behind-the-scenes featurettes: "The Director and the Jedi," about Rian Johnson's personal journey in making the film, and "Balance of the Force," which explains Johnson's interpretation of the phenomenon.
There are also three scene breakdowns that detail the space battle, the motion capture process behind Snoke (Andy Serkis), and the final battle on Crait.
The Blu-ray/DVD will also contain a whopping 14 deleted scenes. Previous reports put those scenes' runtime at 20 minutes. Johnson has teased that the cut footage includes a bromantic scene between Poe (Oscar Isaac) and Finn (John Boyega), more sneaking on the Mega Destroyer with Finn and Rose (Kelly Marie Tran), and a major sequence involving Luke (Mark Hamill), Rey (Daisy Ridley) and the fish nuns called the Caretakers.
Here's a trailer for the home video release: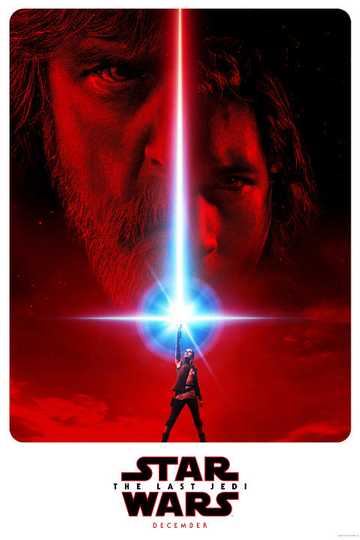 Star Wars: The Last Jedi
Rey develops her newly discovered abilities with the guidance of Luke Skywalker, who is unsettled by the strength of her powers. Meanwhile, the Resistance prepares to do battle with the First Order. Read More