 Harley Quinn has found her director.
Warner Bros. and DC Comics have chosen up-and-coming indie filmmaker Cathy Yan to direct a spinoff of "Suicide Squad" starring Margot Robbie. This makes Yan the second female director to make a DC movie, after Patty Jenkins, and the first Asian woman ever to direct a superhero movie.
Much like Jenkins, Yan has only one indie movie on her resume. She helmed "Dead Pigs," which won the World Cinema Dramatic Award For Ensemble Acting at the Sundance Film Festival.
Despite her inexperience, Deadline reports that Warner Bros. was impressed with her "exceptional" presentation and Robbie pushed for a female director.
The movie follows the "Birds of Prey" comic book storyline, which teams up Harley Quinn with fellow female crimefighters Batgirl aka Barbara Gordon, Black Canary, and Huntress. The script was written by Christina Hodson, who wrote the "Transformers" spinoff "Bumblebee" and was hired to replace Joss Whedon in penning the "Batgirl" movie.
There are several other Harley Quinn projects in the works, including a "Suicide Squad" sequel and "Harley Quinn Vs The Joker" and "Gotham City Sirens."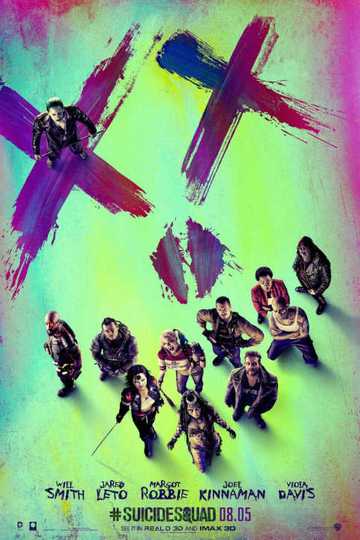 Suicide Squad
From DC Comics comes the Suicide Squad, an antihero team of incarcerated supervillains who act as deniable assets for the United States government, undertaking high-risk black ops missions in exchange... Read More