 Steven Spielberg can now cross another achievement off the list. He has become the first director to make $10 billion at the worldwide box office.
His latest movie, "Ready Player One," pushed him across the line after grossed $475.1 million globally in three weeks of release.
Spielberg has long been considered one of the most commercial successful directors in Hollywood, with crowd-pleasing fare like "Jaws," the "Indiana Jones" franchise, and "Jurassic Park." The latter remains his biggest movie with a total of $938.8 million, followed by "Indiana Jones and the Kingdom of the Crystal Skull" with $786.6 million.
Of course, he balances those blockbusters with more serious movies, like his recent Oscar-nominated "The Post."
Running behind Spielberg are Peter Jackson (about $6.5 billion), Michael Bay ($6.45 billion), and James Cameron ($6.1 billion).
And the director is likely to add to his lead with an upcoming "Indiana Jones 5" and a remake of "West Side Story."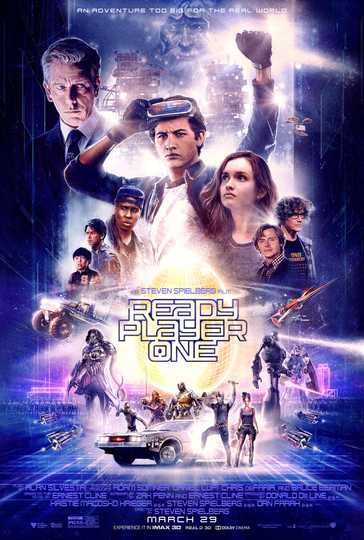 Ready Player One
When the creator of a popular video game system dies, a virtual contest is created to compete for his fortune. Read More