The 'Jumanji' Sequel's Release Date Has Been Revealed
The "Jumanji" sequel is on its way, and it now has a release date.
Star Dwayne Johnson made the big "Jumanji 2" announcement Wednesday, saying in an Instagram post that they are "officially planting [the] ... flag." He specified the date, too, letting fans know that "the game is not over" and will continue Dec. 13, 2019. The actor didn't forget to mention how well the last movie did at the box office, either, with its billion-plus performance.
And, of course, it looks like we'll get more funny moments between Johnson and his co-star Kevin Hart, as Johnson noted. The two are returning, and they're not the only ones; Jack Black, Karen Gillan, and Nick Jonas are all on board for the sequel.
A week before announcing the "Jumanji 2" release date, Johnson had another announcement about the sequel. He revealed that the project was "officially underway" and that writer-director Jake Kasdan had put together a "dynamite pitch." That's a lot of great "Jumanji" news in a short period of time.
Prepare yourself now for "Jumanji 2" to hit theaters on Dec. 13, 2019.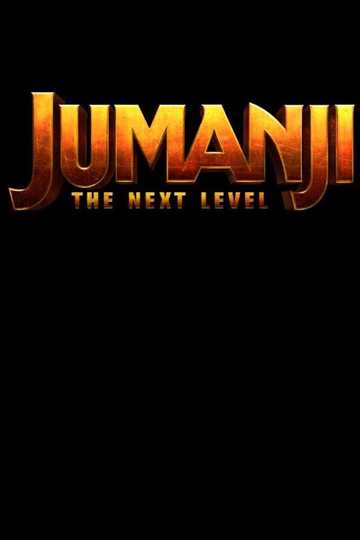 As the gang return to Jumanji to rescue one of their own, they discover that nothing is as they expect. The players will have to brave parts unknown and unexplored... Read the Plot