 Bev is coming for you, Pennywise.
The sequel to "It" scored a major coup when it got Jessica Chastain to sign on as older Beverly Marsh. From there, the rest of the cast went on to include James McAvoy, Bill Hader, and more folks we can't wait to see next year. (Or just see them below now in McAvoy's photos.)
Chastain honored her first day filming for "It: Chapter 2" with a nice face morph photo with young Beverly star Sophia Lillis. Both Chastain and Lillis will be featured in the sequel, since there will be flashbacks from the adult years.
It has to be cool to be Sophia Lillis, looking at this and thinking you might grow up to look like Jessica Chastain.
"It: Chapter 2" is set 27 years after the first chapter. They are still adding more cast members during filming, which was just marked by James McAvoy with his own fun photo.
Speaking of McAvoy, his Instagram is the one to watch, since he followed Chastain's post with a new collection of "It" cast photos:
Yes, yes, yes. Derry's hottest club is The Losers Club!
Director Andrés Muschietti promised that the sequel will be "scarier and more intense" than the first movie.
"It: Chapter 2" is scheduled to open in theaters on September 6, 2019.
Want more stuff like this? Like us on Facebook.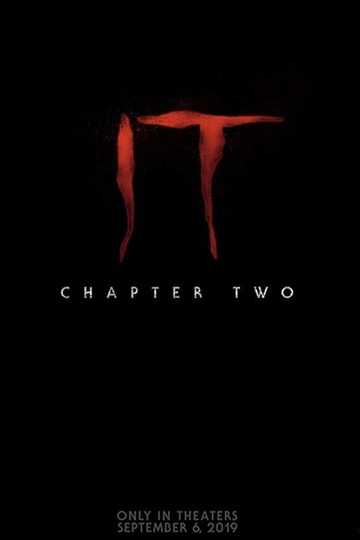 It Chapter Two
27 years after overcoming the malevolent supernatural entity Pennywise, the former members of the Losers' Club, who have grown up and moved away from Derry, are brought back together by a devastating phone... Read More