Find a private corner to watch the trailer for "Life Itself" because it may make you ugly cry.
The movie was written and directed by Dan Fogelman, the creator of NBC's feel-good-also-sad family drama "This Is Us." And as viewers of that show know, Fogelman knows how to pull on heartstrings and get the tears flowing.
Oscar Isaac and Olivia Wild star as a young New York couple who fall in love as college students, become newlyweds and then later parents. The multigenerational saga follows "the unexpected twists of their journey and how they create reverberations that echo over continents and through lifetimes."
The movie has a fantastic cast including Annette Bening, Antonio Banderas, Mandy Patinkin, Olivia Cooke, and Laia Costa. And if the trailer's opening line of dialogue delivered by Isaac is indicative of what to expect — bring a lot of tissues.
"Life Itself" opens in theaters September 21.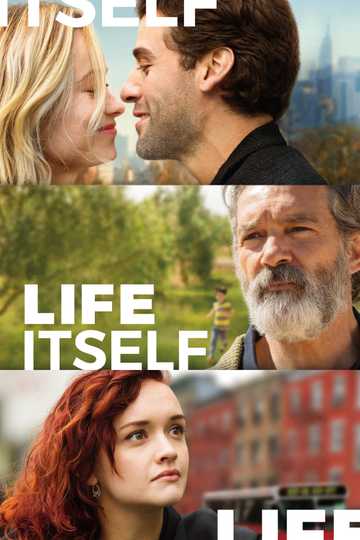 Life Itself
As a young New York couple goes from college romance to marriage and the birth of their first child, the unexpected twists of their journey create reverberations that echo over continents and through lifetimes. Read More