"Star Wars: The Last Jedi" actress Kelly Marie Tran is finally speaking out about her decision to leave social media in the face of online harassment.
In an op-ed in the New York Times, Tran opened up about deleting all her Instagram posts in June after being subjected to racist and sexist comments. Tran, who played Rose, was the first woman of color to have a lead role in a "Star Wars" movie.
"It wasn't their words, it's that I started to believe them," she wrote. "Their words seemed to confirm what growing up as a woman and a person of color already taught me: that I belonged in margins and spaces, valid only as a minor character in their lives and stories."
Tran was born in the United States to Vietnamese refugees.
She added, "Their words reinforced a narrative I had heard my whole life: that I was 'other,' that I didn't belong, that I wasn't good enough, simply because I wasn't like them. And that feeling, I realize now, was, and is, shame, a shame for the things that made me different, a shame for the culture from which I came from. And to me, the most disappointing thing was that I felt it at all."
Tran may have had her share of online trolls, but she also had vocal, forceful support from castmates like Mark Hamill John Boyega and director Rian Johnson.
The actress refuses to let the naysayers bring her down. She will appear once again in "Star Wars: Episode IX," the concluding film of the Skywalker saga.
"I know that I now belong to a small group of privileged people who get to tell stories for a living, stories that are heard and seen and digested by a world that for so long has tasted only one thing. I know how important that is. And I am not giving up," she wrote.
"You might know me as Kelly. I am the first woman of color to have a leading role in a 'Star Wars' movie. I am the first Asian woman to appear on the cover of Vanity Fair. My real name is Loan. And I am just getting started."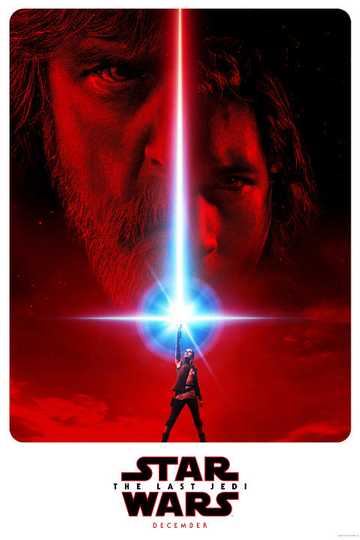 Star Wars: The Last Jedi
Rey develops her newly discovered abilities with the guidance of Luke Skywalker, who is unsettled by the strength of her powers. Meanwhile, the Resistance prepares to do battle with the First Order. Read More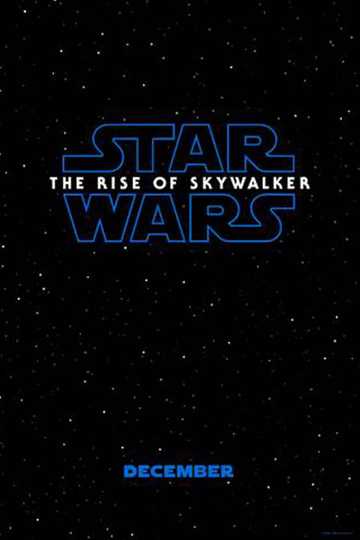 Star Wars: The Rise of Skywalker
The surviving Resistance faces the First Order once again as the journey of Rey, Finn and Poe Dameron continues. With the power and knowledge of generations behind them, the final battle begins. Read More