The late Burt Reynolds is irreplaceable, but his friend and fellow actor Bruce Dern will try to fill his shoes in Quentin Tarantino's "Once Upon a Time in Hollywood."
Dern will play George Spahn, the role Reynolds was set to play but wasn't able to film before he died September 6, Deadline reports. The actor has worked with Tarantino before, as the former Confederate general Sanford Smithers in "The Hateful Eight."
Dern will join a cast of luminaries, including Leonardo DiCaprio, Brad Pitt, Margot Robbie, and Al Pacino.
Much like "Pulp Fiction," the movie weaves together a tapestry of stories. It's set in Los Angeles during the summer of 1969, when Charles Manson and his devotees murdered actress Sharon Tate and others.
The character of Spahn is an 80-year-old near-blind man who rents his ranch as a film location. In the months before Tate's murder, he allows Manson and his followers to live on the ranch in exchange for sexual favors.
"Once Upon a Time in Hollywood" is scheduled for release July 26, 2019.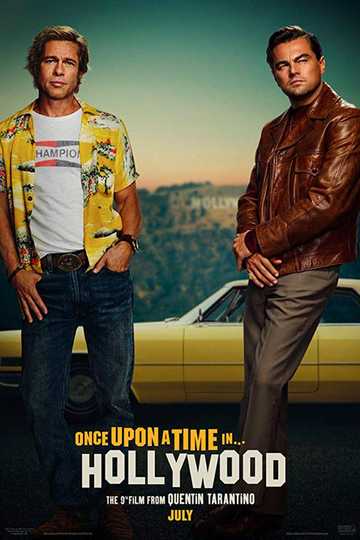 Once Upon a Time… in Hollywood
Los Angeles, 1969. TV star Rick Dalton, a struggling actor specializing in westerns, and stuntman Cliff Booth, his best friend, try to survive in a constantly changing movie industry. Dalton is the neighbor... Read More