Wakanda forever -- and for another week in theaters.
"Black Panther" is headed back to the big screen. In honor of Black History Month, select AMC Theatres locations will offer free screenings of the Oscar-nominated superhero film between Feb. 1 and 7. Screenings will take place in more than 250 theaters, and you can claim your tickets online.
The event stems from a partnership between The Walt Disney Company and AMC Theatres. It also comes a $1.5 million donation from Disney to the United Negro College Fund, an organization that promotes minority education. Disney CEO Bob Iger shared the company's excitement about offering "thousands of free screenings of 'Black Panther'" and noted that it is proud "to support UNCF with a $1.5 million grant to make the dream of higher education a reality for more students."
"'Black Panther' is groundbreaking for many reasons, including the rich diversity of voices behind its success," Iger also said in a statement. "The story also showcases the power of knowledge to change the world for the better, and the importance of ensuring everyone has access to it."
We expect tickets to go fast, so make sure to get yours early.
[via: EW; Comicbook.com]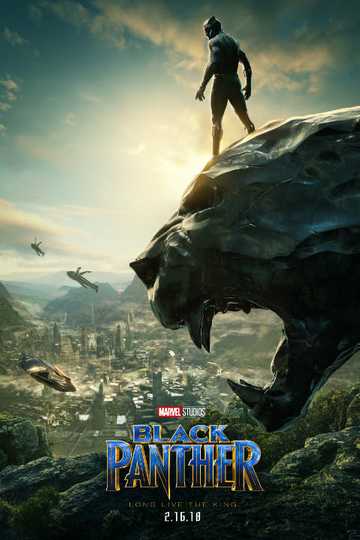 Black Panther
King T'Challa returns home from America to the reclusive, technologically advanced African nation of Wakanda to serve as his country's new leader. However, T'Challa soon finds that he is challenged for... Read More