February 27th, 2019
by Kelly Woo
'A Star Is Born' Returning to Theaters With New Footage
"A Star Is Born" is getting reborn in theaters.
Fresh off its Oscar win for Best Original Song, the acclaimed movie  is returning to more than 1,150 theaters with 12 minutes of new footage starting this Friday.
The special "encore" edition of the film, directed and co-starring Bradley Cooper, contains extended performances of the songs "Black Eyes" and "Alibi," as well as of Lady Gaga's impromptu a cappella performance of the Oscar-winning "Shallow."
Other fresh footage includes Ally singing "Is That Alright?" to Jackson Maine during the wedding sequence;  Jack in his studio singing "Too Far Gone"; and Jack and Ally writing a new song called "Clover."
"A Star Is Born" was a big hit after opening in October, earning $425.4M at the global box office. The film was nominated for eight Academy Awards, including Best Picture.
Other Oscar winners are also returning to theaters. Best Picture winner "Green Book" will up its theater count to 2,641. Best Animated Feature winner "Spider-Man Into the Spider-Verse" will jump from 743 locations to 2,350. And "The Favourite," starring Best Actress winner Olivia Colman, will go from 288 theaters to 725.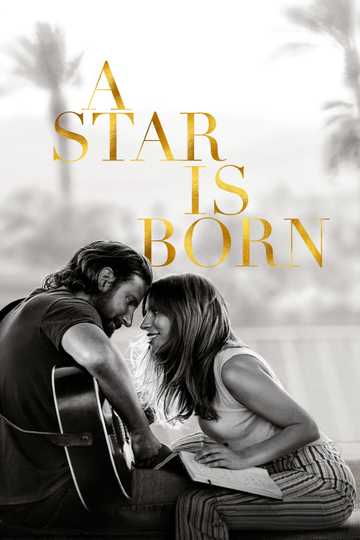 A Star Is Born
Seasoned musician Jackson Maine discovers — and falls in love with — struggling artist Ally. She has just about given up on her dream to make it big as a singer — until Jack coaxes her into the spotlight.... Read More