Rambo will be back in action this fall.
Lionsgate has announced the release date of the fifth film in the action franchise. "Rambo: Last Blood" will arrive in theaters on Sept. 20. The film has Sylvester Stallone reprising the title role for the first time since 2008's "Rambo," alongside Paz Vega, Sergio Peris-Mencheta, and Yvette Monreal.
The plot centers on Rambo's mission to save his friend's kidnapped daughter. He journeys to Mexico, and then finds himself going up against one of the country's most dangerous cartels. The script was written by Stallone and Mathew Cirulnick, and is directed by Adrian Goldberg.
"Last Blood" will close out the series, which started with 1982's "First Blood." The first film was based on David Morrell's 1972 novel of the same name. Stallone has co-written each of the five screenplays.
"Rambo" premieres Sept. 20. It is currently slated to open alongside "Black and Blue" and the "Downton Abbey" movie.
[via: The Wrap]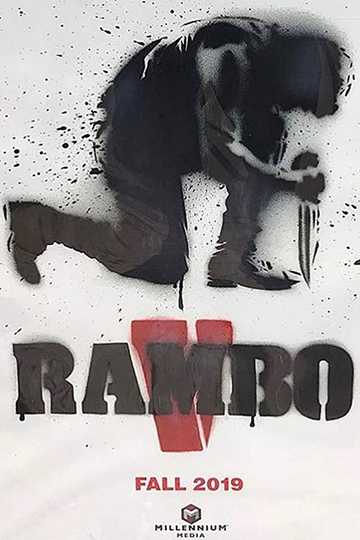 Rambo: Last Blood
After fighting his demons for decades, John Rambo now lives in peace on his family ranch in Arizona, but his rest is interrupted when Gabriela, the granddaughter of his housekeeper María, disappears after... Read More