'Star Wars: Episode IX': Keri Russell Says She Has 'The Coolest Costume'
The cast of "Star Wars: Episode IX" is under strict orders to be careful about what information they share, and Keri Russell showed just that while on "The Late Show" on March 26.
As a guest on the show, Russell was there to promote her first Broadway play, the revival of "Burn This." She also faced a lot of questioning from host Stephen Colbert about her mystery character in "Star Wars: Episode IX." She stayed strong, though, only revealing that her character has "the coolest costume."
Although Colbert didn't get much out of her, he made a valiant effort. He peppered the actress with some absurd and funny guesses about her role in the film. Watch below; they talk Star Wars starting at 2:45.
Russell stars in "Star Wars: Episode IX" alongside her "Burn This" co-star Adam Driver. Other actors starring in the film include Mark Hamill, Daisy Ridley, John Boyega, Oscar Isaac, Lupita Nyong'o, Billy Dee Williams, and the late Carrie Fisher, among others.
"Star Wars: Episode IX" hits theaters Dec. 20.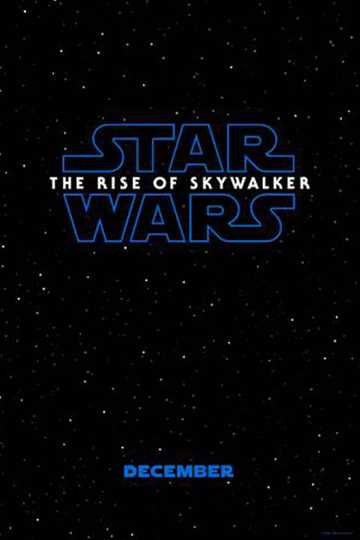 "Every generation has a legend"
2 hr 22 min
Dec 20th, 2019
The surviving Resistance faces the First Order once again as the journey of Rey, Finn and Poe Dameron continues. With the power and knowledge of generations behind... Read the Plot