USA's 'Treadstone' Trailer Reveals 'Bourne' Spinoff Series
Jason Bourne wasn't the only sleeper agent who was trained for top-secret black ops.
The "Bourne" franchise may or may not continue on the big screen, but it is expanding to the small screen. USA released the first trailer for "Treadstone," a spinoff series that follows sleeper agents who are activated to perform deadly missions.
In the movies, Treadstone was a highly classified program using extreme training and behavioral modification methods to create super soldiers. The program was disbanded when Jason Bourne (Matt Damon) exposed it. But there were other similar operations, including one called Cicada.
As star Ben J. Smith explained to Entertainment Weekly, "These Cicadas have very different trajectories upon finding themselves 'awakened' over a decade after volunteering for a black-ops program of which they have no memory. Their ordinary cover lives, which they believed to be real, are thrown into chaos when they are activated to perform deadly missions. Their journey will take viewers on a thrilling ride as they uncover the truth."
As for whether there will be any crossover between the movies and the show, he teased, "The events from Jason Bourne's story are definitely present as they had a long-lasting impact on the CIA and many of our characters."
"Treadstone" is slated to premiere on USA in October.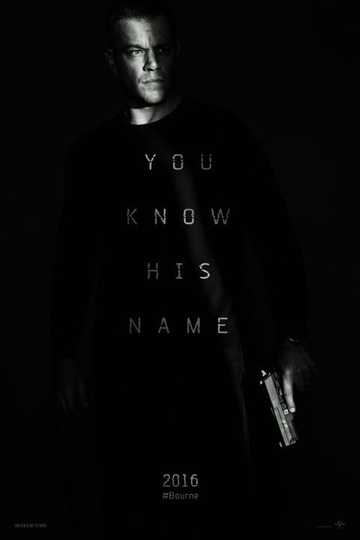 "You know his name"
The most dangerous former operative of the CIA is drawn out of hiding to uncover hidden truths about his past. Read the Plot "He was the perfect weapon until he became the target."
1 hr 59 min
Jun 14th, 2002
Wounded to the brink of death and suffering from amnesia, Jason Bourne is rescued at sea by a fisherman. With nothing to go on but a Swiss bank account number, he... Read the Plot