A lot of actors and actresses would jump at the chance to join a superhero flick, but Amanda Seyfried is not one of them. The actress may have passed on the chance to play Gamora in Marvel's "Guardians of the Galaxy," a role that ultimately went to Zoe Saldana.
Seyfried was recently promoting her latest film, "The Art of Racing in the Rain," with her co-star Milo Ventimiglia when MTV International asked if she'd want to join a superhero movie.
"I turned down one once, and they haven't called me back since," Seyfried said. "And it was a big one."
She gave a clue about the role in question when she explained her decision: She said she "didn't want to be green for six months out of every year." That seemed like a good description of Gamora, as SlashFilm pointed out.
In spite of the film's success, Seyfried seems to have made the right choice. She shared that she wanted to live her life and finds it "so much more fulfilling to be in a scene with another human doing human things."
Watch Seyfried discuss the decision below, starting around 6:02.
You won't be seeing Seyfried in any superhero flicks anytime soon, but "The Art of Racing in the Rain" opened in theaters Aug. 9.
[via: MTV International; SlashFilm]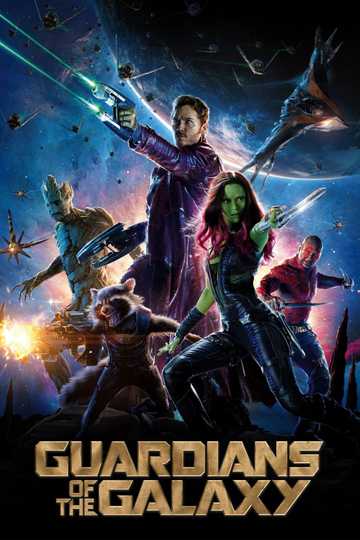 Guardians of the Galaxy
Light years from Earth, 26 years after being abducted, Peter Quill finds himself the prime target of a manhunt after discovering an orb wanted by Ronan the Accuser. Read More