September 28th, 2020
by Moviefone Staff
Watch Kodi Smit-McPhee and Ryan Kwanten in an exclusive clip from '2067'
In this exclusive clip from this week's '2067,' Ethan (Kodi Smit-McPhee) argues with Jude (Ryan Kwanten) about following in Ethan's absent father's footsteps. The choice they're talking about has to do with time travel, which means that Ethan may never return.
Here's the official synopsis for the film:
By the year 2067, Earth has been ravaged by climate change and humanity is forced to live on artificial oxygen. An illness caused by the synthetic O2 is killing the worlds' population and the only hope for a cure comes in the form of a message from the future: "Send Ethan Whyte". Ethan, an underground tunnel worker, is suddenly thrust into a terrifying new world full of unknown danger as he must fight to save the human race.
'2067' Trailer
'2067' will be in theaters and on demand and digital on October 2.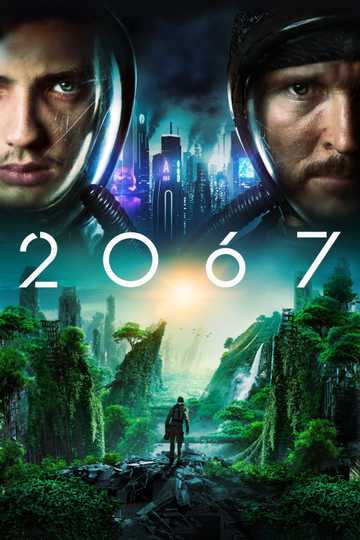 "The fight for the future has begun."