What to Watch this Week: Billie Eilish, Billie Holiday, Tom and Jerry, & more!
If you're curious as to what new movie this week might be best for you, Moviefone is here to help you find it and watch it. This week's selection of what to watch features not one, but two iconic Billies, familiar faces from animation history, and very realistic struggles with mortality. Here are the movies we're suggesting this week:
---
Billie Eilish: The World's a Little Blurry (Apple TV+)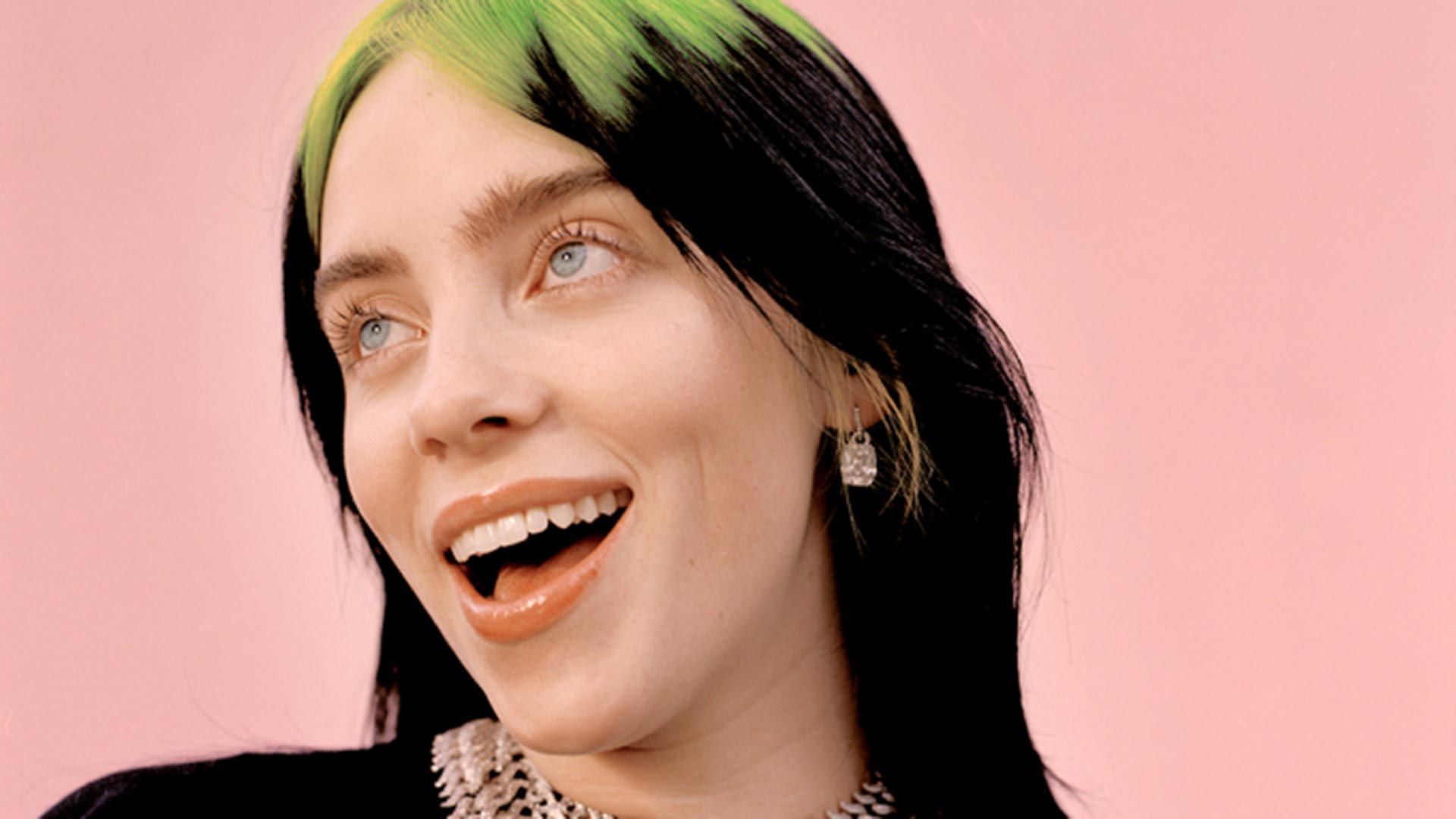 It's easy to forget that Grammy-winning pop culture sensation Billie Eilish can't even legally purchase cigarettes yet. Like those who have come before her in the music world, this documentary gives fans and newbs alike the chance to learn about the genius behind the music. She has a lot to juggle, including finishing her album "When We Fall Asleep, Where Do We Go?", maneuver life on the road, and also get her driver's license.
Watch It If: You are intrigued by this super talented teen and her brother--but especially if you don't know her yet and need to be a part of the larger cultural conversation around her music.

---
The United States vs Billie Holiday (Hulu) Grammy winner Andra Day stars as Billie Holiday, essentially resurrecting the famous singer's spirit for this role in Lee Daniels' latest film. Doing her own singing and assuring your jaw will be permanently living on the floor, the story focuses on the period of time where Ms. Holiday insisted on singing "Strange Fruit," her song about lynchings in the South, and as a result, was mercilessly pursued by the FBI. They pulled out all the stops to ensure her silence, as they did to many other prominent Black voices at the time.
Watch It If: You don't have any context around the song whose terrifying message and imagery still resonates today. If you've seen Judas and the Black Messiah and MLK/FBI, this film can be added to make an incredibly disturbing triple feature.

---
Tom & Jerry (In Theaters and on HBO Max) Just when you thought that crazy cat and mouse team had hung up their animosity for good...Jerry has moved into a swank New York hotel that is hosting an enormously important wedding. Chloe Grace Moretz, as an ambitious event planner, thinks that a solution is as simple as letting nature run its course when she enlists the help of Tom. Of course, little does she know, Tom is a total dum dum and pretty soon her event will become famous not for its majesty, but for releasing an animated elephant onto the streets of New York.
Watch It If: You've missed these lovable rogues, or if you have kids that need some zaniness in their life that isn't quite satisfied by the old, very quiet TV show.

---
The Father (Limited Theatrical Release) Anthony Hopkins stars in this strikingly realistic portrayal of the challenges and heartaches of a loved one with dementia. Adapted from a play, director Florian Zeller drops the audience straight into the deep end of the struggle, not giving any easy answers for what is real and what isn't. Real life seeps from every pore in this one, and Hopkins is joined by a great cast in Olivia Colman, Imogen Poots, and Olivia Williams.
Watch It If: You could use some empathy for those more vulnerable in our society.

---
My Zoe (Limited Theatrical Release) "When there's no more hope, just keep going." Julie Delpy's character Isabelle is credited with saying this in times of trouble--but certainly no one would ever want it to apply to their child being on life support. Sadly, Zoe has had a brain hemorrhage, and as Isabelle worries alongside her ex, Zoe's father (Richard Armitage), she concocts a plan to keep a version of Zoe alive that arouses the passionate opinions of everyone involved. Written and directed by Delpy.
Watch It If: You've missed the stars and rewatched both The Before Trilogy and The Hobbit movies too many times, or if you're particularly interested in the ethical questions about how our scientific advances can seemingly cheat death.

---
The Vigil (Limited Theatrical Release and on VOD) In ancient Jewish tradition, the "shomer" is where, when a person dies, a person must sit with the body to protect it from evil spirits wanting to do harm. So if you're familiar with IFC Midnights you might be able to guess that when Yakov (Dave Davis) accepts this request from his former rabbi, it's anything but a quiet night at home. Set in Brooklyn's Borough Park, you're sure to learn a lot about Jewish lore and demonology, as well as why you should think twice before doing nice things for people.
Watch It If: You're a big fan of thoughtful, eerie horror films such as The Babadook and Relic.

---
Night of the Kings (Limited Theatrical Release) Writer/Director Philip Lacôte's fable about a young man (Bakary Koné) in an Ivory Coast prison reflects real-life West African traditions and political turmoil. Roman, the newcomer to the prison that is run by inmates, shows up uninitiated and unprepared for what lies before him. He is tasked with telling a story as the new moon sets, and if he stops before it is gone, he will be killed.
Watch It If: You're new to West African films, love Shakespeare, and also the bold indie movie scene that Neon is fueling.