June 22nd, 2021
by Moviefone Staff
Exclusive Trailer & Poster Premiere: 'Kid Candidate'
This documentary about 24-year-old Hayden Pedigo's unlikely run for Amarillo City Council premiered at SXSW to critical acclaim.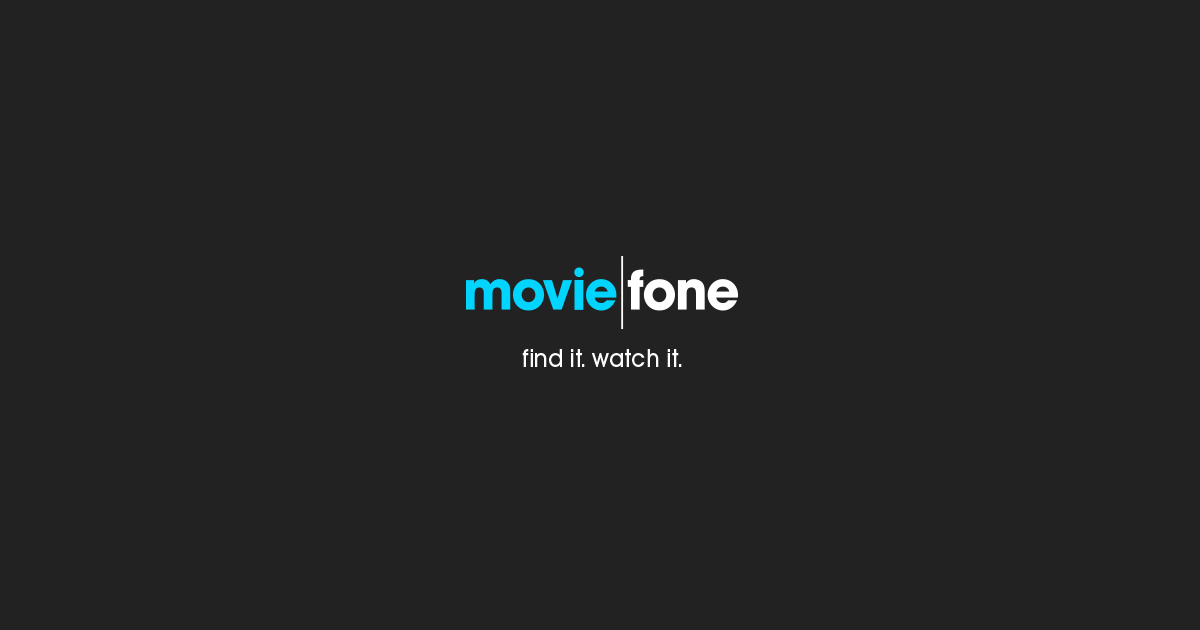 After Hayden Pedigo of Amarillo, Texas posted a satirical city council campaign ad on YouTube, the video went viral. So viral, in fact, that Pedigo decided to actually run for the Amarillo City Council.
This upcoming documentary from Jasmine Stodel follows Pedigo's unlikely campaign, and how much he upset the apple cart of local Amarillo politics.
And check out the new poster for the film: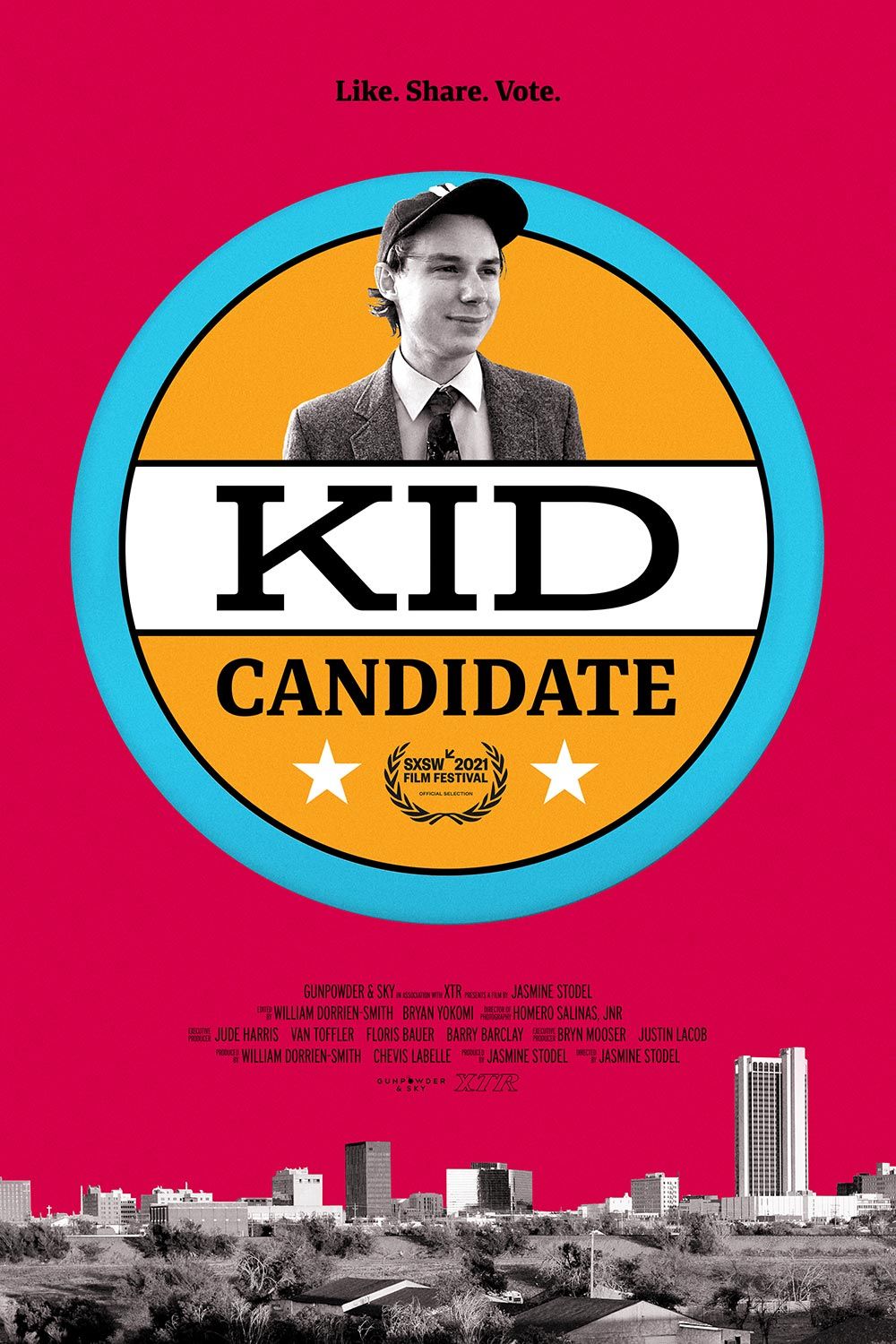 'Kid Candidate' will be available digitally on July 2. Kid Candidate
"Like. Share. Vote."
Directed by Jasmine Stodel, 'Kid Candidate' tells the story of Hayden Pedigo, a 24-year-old experimental musician and his unlikely run for city council in Amarillo,...Read the Plot