Daniel Radcliffe Rocks an Accordion in the 'Weird: The Al Yankovic Story' Teaser
Bewigged and ready to parody the likes of Madonna and co.
'Weird: The Al Yankovic Story' has been rolling (and rocking… well… folking?) through the usual stages of movie promotion.
We've had the first look image of star Daniel Radcliffe in costume (and big curly wig) as "Weird Al" himself. That was quickly followed by a glimpse of Evan Rachel Wood, looking every inch the Madonna of the 1980s.
Now we've reached the point of the teaser trailer, which features concert footage of Radcliffe-as-Al on stage performing his Madonna-parodying hit 'Like a Surgeon' before flashing through other moments (a lot of Hawaiian shirts, as is fitting for Yankovic's look), and a ripped, shirtless Radcliffe on stage swigging from a bottle.
There are also mentions of his many music awards and, for some reason, a fight scene. Can't wait to see what that is all about.
There's certainly a lot of material to draw from in the musician's life to date: "Weird Al" Yankovic has enjoyed quite the career as the biggest-selling comedy recording artist of all time.
A five-time Grammy winner, his 2014 release 'Mandatory' Fun was the first comedy album in history to debut at #1 on Billboard's Top 200. He is one of only three artists to have had their own top 40 hits in each of the last four decades (the other two being, coincidentally, Michael Jackson and Madonna).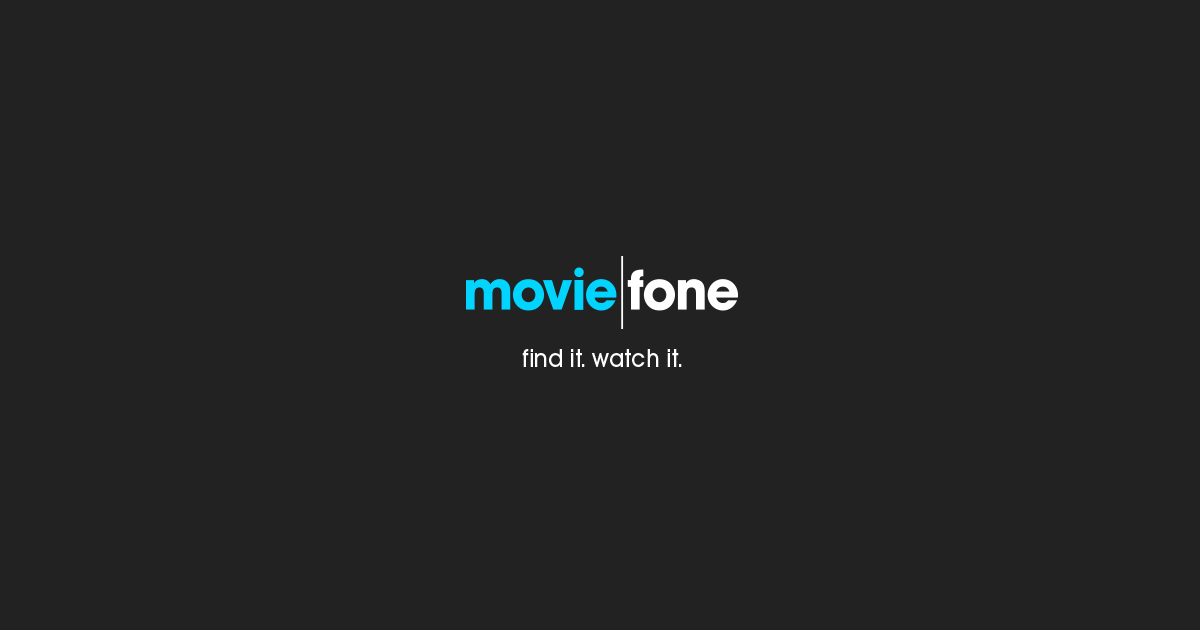 On August 27, 2018, the Hollywood Chamber of Commerce awarded Weird Al with a star on the Hollywood Walk of Fame. He has also popped up in a host of movies, shorts, and TV series, either as himself or other characters, and might be best known for indie comedy movie 'UHF', which was released in 1989.
The new movie, which was spurred by Yankovic's decision to chronicle his "depraved and scandalous" life (we're still trying to figure out if he's joking on that front) will chart his days spoofing the likes of the Madonna and Michael Jackson. He wrote the script alongside director Eric Appel, who has worked on projects such as 'Silicon Valley' and various Funny Or Die shorts (the comedy company is producing the movie alongside Tango).
Radcliffe certainly looked the part in the initial imagery, and the teaser shows him doing a fair approximation of Yankovic's trademark voice and singing style. Plus, he's clearly been learning his way around an accordion. And it certainly does its job, making you want to see more from the movie, which also features Rainn Wilson, Julianne Nicholson, and Toby Huss among its cast.
This movie will arrive via The Roku Channel, which recently hosted a "NewFront" presentation (essentially showing off the various shows, including a second season of Kevin Hart's 'Die Hart', one of the series it acquired from the defunct Quibi, in order to attract advertising dollars.)
What we don't yet know about the movie is exactly when it'll premiere on Roku – a mention of fall at the end of the teaser is all we have to go on for now.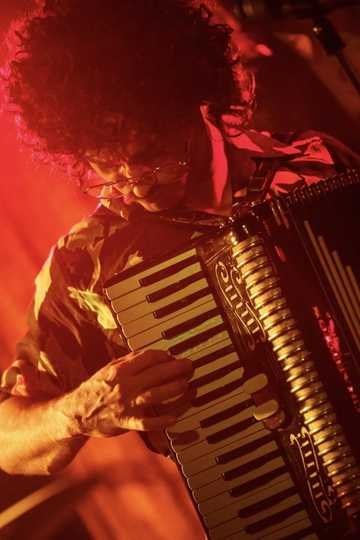 Exploring every facet of 'Weird Al' Yankovic's life, from his meteoric rise to fame with early hits like 'Eat It' and 'Like a Surgeon' to his torrid... Read the Plot