Ariana DeBose Joins 'Westworld' for Season 4
Watch the first teaser trailer of HBO's 'Westworld' for the next season with Ariana DeBose.
Ariana DeBose continues to enjoy a successful time in her career. She recently won a Best Supporting Actress Oscar for her performance in last year's 'West Side Story' and has several big movies on the horizon.
She's increasingly in demand as an actress, and one job that slipped past the news radars (not shocking given the tight net of security the show's team tends to wrap around every element of it), is that she'll be a recurring guest star on the fourth season of 'Westworld'.
The HBO sci-fi drama, which has weathered the typical pandemic delays (Season 3 aired in 2020), is back on our screens next month and will now include DeBose in a role that… well, the producers aren't saying.
'Westworld', created by Jonathan Nolan and Lisa Joy, adapts Michael Crichton's 1973 tale of technological terror and – in its earlier seasons, at least – was primarily set in an advanced theme park where guests can experience realistic worlds such as old west, shogun-era Japan, World War II and more.
It's brutal and bloody (assuming that's the experience you want) and the artificial beings, or "hosts" who populate the park are seen as disposable playthings. But something is happening with them – especially Dolores Abernathy (Evan Rachel Wood), who is starting to break out of her routines and figure out her world.
That spurs a revolution for the AI characters, and soon Dolores are more are out in the human world of the future, fighting for their freedom and plotting the overthrow of their "masters".
The show has evolved its story as the seasons have elapsed, at the end of the third run of episodes, Thandiwe Newton's powerful host Maeve and Aaron Paul's human Caleb defeating Serac (Vincent Cassel) while Ed Harris' Man in Black appeared to have been killed by his robotic alter-ego, controlled by Tessa Thompson's Chalores (an amalgam of the characters Charlotte Hale, originated by Thompson and Dolores).
'Westworld's cast also includes the likes of Jeffrey Wright and Aurora Perrineau.
A new teaser for the show is now online, set to Lou Reed's 'Perfect Day', used, as seems to be traditional, in ironic sense, since a lot of bad things happen here. It depicts a dystopian version of New York City, smoke-emitting contraptions, people waltzing in the streets and flies. A lot of flies...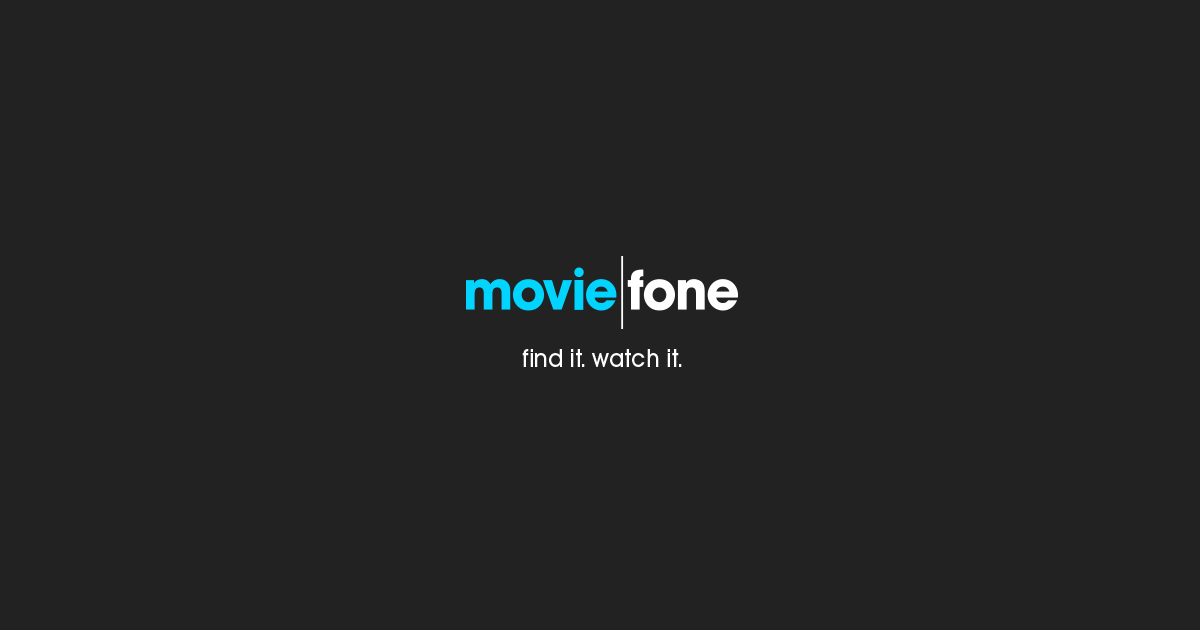 It certainly appears to be going better for the hosts than most of the humans, who are in some trouble here. But what of the coming apocalypse as threatened by the previous season? No sign, but this is 'Westworld', and we'll have to wait and see what other surprises are lurking in wait later in the season.
At least we won't have to wait too long now – with eight episodes this year, 'Westworld' Season 4 launches on HBO Max on Sunday, 26th June.