The Rock Catches a Rocket in the 'Black Adam' Trailer
He'll either save the world… or destroy it.
'Black Adam' marks that rare superhero movie where the person playing the role is more famous than the character. Sure, we've had the likes of Robert Downey Jr., who was probably better known than Tony Stark when he starred in 'Iron Man', but Dwayne Johnson is undoubtedly a mega movie star, while to the average person Black Adam is unlikely to generate all that much recognition.
Your usual history lesson, then: created by Otto Binder and C. C. Beck, the character is one of the archenemies of Shazam (as played in his own movies by Zachary Levi) and the nemesis of the Shazam Family. Black Adam first appeared as a one-time villain for the first issue of Fawcett Comics' 'The Marvel Family' comic book December 1945 (a reminder here that Shazam was once known as Captain Marvel, before Marvel had Carol Danvers out there).
Black Adam was revived as a recurring character after DC Comics first licensed and then acquired the Fawcett characters and began publishing Shazam Family stories under the title 'Shazam!' in the 1970s.
While Johnson was at one point going to play the character as a direct villain to Levi's Shazam, that plan evolved to give him his own movie (not a bad idea when you have someone with the Rock's audience appeal). And in keeping with how he's evolved in the comics, the tone shifted more towards him being an antihero rather than a straight up bad guy.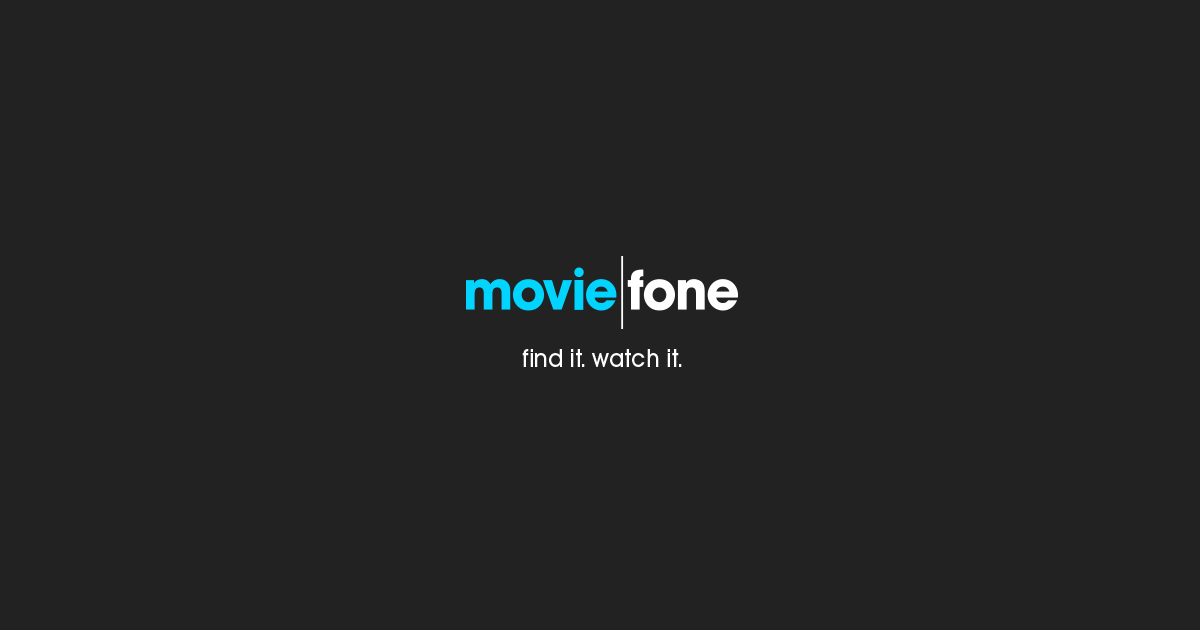 In the movie's story, Johnson's Teth Adam rose from being a slave, dying, being reborn a god and meting out his particular, powerful brand of justice in the society of Kahndaq 5,000 years ago. It didn't end so well for him, after he's betrayed and imprisoned.
But he returns to dispense some no-nonsense justice in the present day, something that will bring him into conflict with more straightforward heroes, including, in the film the Justice Society Of America, including Hawkman (Aldis Hodge), Dr. Fate (Pierce Brosnan), Cyclone (Quintessa Swindell) and Atom Smasher (Noah Centineo).
As shown in the trailer, Adam essentially has a choice – with his immense powers, he can choose to save the world… or he can destroy it. We're fairly confident we know what he'll end up doing, but it might be a close run thing. As one moment in the trailer has it, Hodge's Hawkman tells him, "heroes don't kill people." "Well, I do," comes the reply.
Tone-wise, the trailer switches between action blockbuster, portentous dialogue from The Rock about his past and some moments of comedy, such as flinging someone out into the ocean. And, of course, there are the "hero" shots – though to bring it back to 'Iron Man', there might be some who think that tackling a plane and catching a missile remind them of that movie.
The movie was written by Adam Sztykiel, Rory Haines, and Sohrab Noshirvani, and directed by Jaume-Collet Serra, reuniting with Johnson after they collaborated on Disney's 'Jungle Cruise'.
'Black Adam' will fly into theaters on October 21st.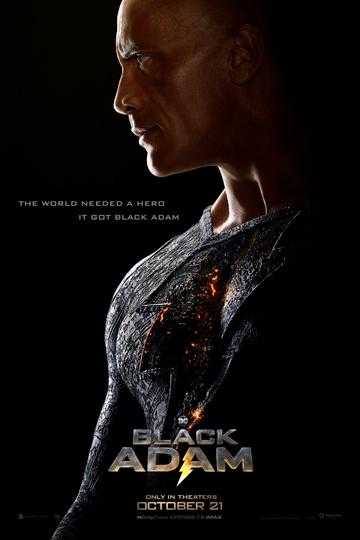 "The world needed a hero. It got Black Adam."
Nearly 5,000 years after he was bestowed with the almighty powers of the Egyptian gods—and imprisoned just as quickly—Black Adam is freed from his earthly tomb,... Read the Plot