Alaa Wali El Din Biography
He graduated from the Heliopolis Military Secondary School and emerged through secondary roles in Adel Imam's films. He then started and starred in several films. He was born in Minya Governorate - Beni Mazar Center - El Jendia Village. He was the grandfather of Sheikh Sayed Wali El Din, the founder of a school in the village, which was established at his own expense and has been working for years.
His father, Samir Wali El Din, was a representative and also a general manager of the Cairo Theater. Alaa Al-Din contributed to the emergence of a number of current artistic stars such as Ahmed Hilmi, Karim Abdel Aziz and Mohamed Saad. The "Lambi" character was her first appearance in the film Al-Nazer. Died at the age of thirty-ninth, which was then approved the first day of Eid al-Adha due to the complications of diabetes, which was suffering from it.
It is worth mentioning that the last show in the cinema of Alaa Al-Din was the son of Ezz, but the last film he filmed and did not complete his portrayal as a result of his death is an Arabic film that was given to Hazem Al-Hadidi.
Show More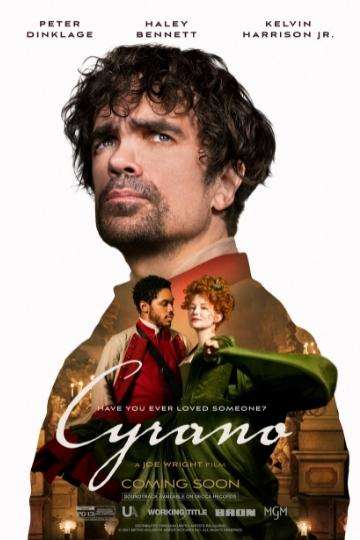 Director Joe Wright delivers a fun and romantic movie based on...
Read full review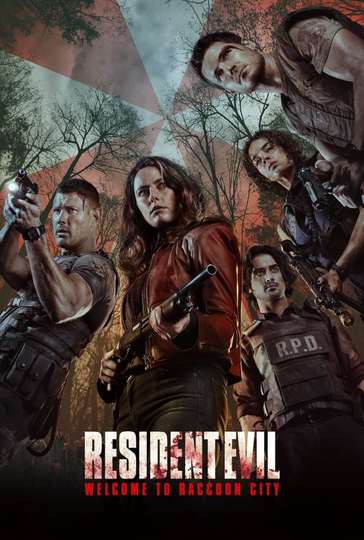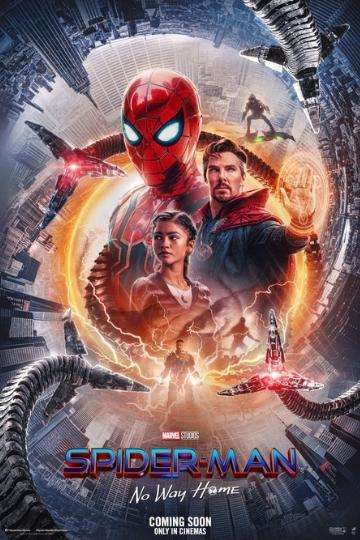 The most anticipated film of the year is a cinematic extravaganza...
Read full review