Alexandre Aja Biography
Alexandre Jouan-Arcady (born August 7, 1978, in Paris, France), known professionally as Alexandre Aja, is a writer-director who has worked primarily in the horror genre, beginning with his acclaimed French-language breakthrough film "High Tension" (2003) before making the transition to American films with his remake of Wes Craven's "The Hills Have Eyes" (2006).
He has gone on to direct other notable genre films such as "Piranha 3D" (2010), "Horns" (2013) and "Crawl" (2019). He is the son of French-Algerian filmmaker Alexandre Arcady.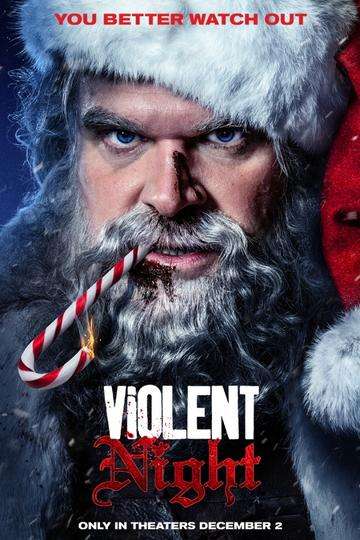 Punching into theaters on December 2nd, 'Violent Night' represents...
Read full review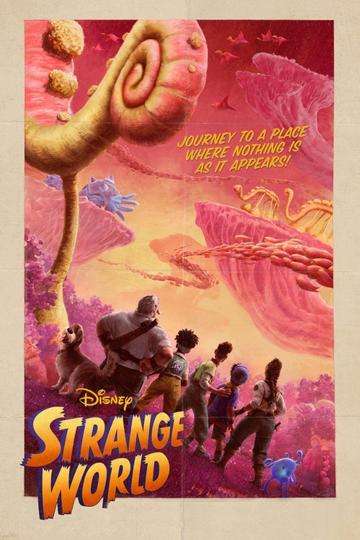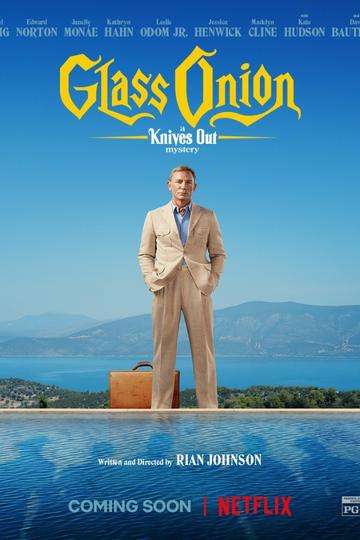 Opening in theaters on November 23rd before premiering on Netflix...
Read full review