Allauddin Biography
Allaudin Ahmed was a Pakistani actor who worked in Pakistani Lollywood movies. He was born into a Kashmiri family, in 1923, as Allauddin Butt, in Rawalpindi, Punjab, Pakistan and died on 13 May 1983. His film career spanned over 4 decades. Initially wanting to be a singer, and trained as a musician who frequented the likes of Ustad Allarakha, when he turned to acting, Allauddin was one of the very few Pakistani film actors who mostly acted as a villain, comedian and only sometimes as a lead actor in his films.
Allauddin was the older brother and mentor of Pakistani film director Riaz Ahmad 'Raju' who was active in the Pakistani film industry in the 1960s, 1970s and 1980s and who also happens to be the maternal grandfather of model-turned-actor Abdullah Ejaz.
Show More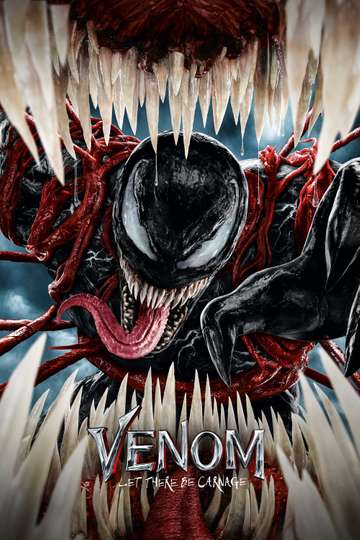 Early on in 'Venom: Let There Be Carnage' alien symbiote Venom...
Read full review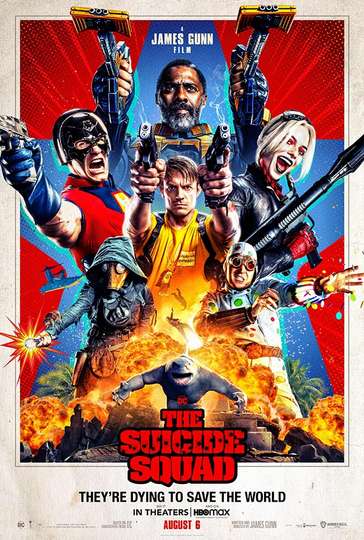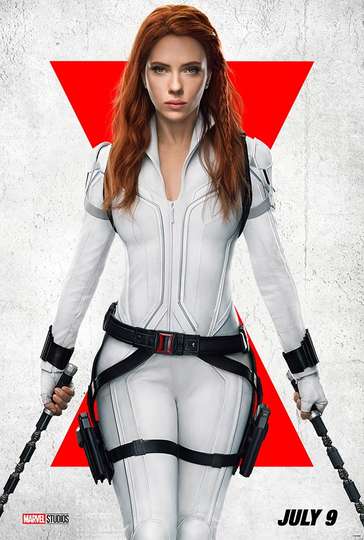 It's a shame we didn't get this 'Black Widow' movie a few years...
Read full review