Ana Luisa Peluffo Biography
Ana Luisa Peluffo (born 9 October 1929) is a Mexican actress. She has appeared in more than 200 films and television shows since 1949. She made her screen debut in 1953. She was a pioneer to appear in nude scenes in Mexican cinema in mid-decade. This helped her to establish her name and allowed her to turn to dramas and comedies, though she returned to her roots in the 1970s.
Peluffo has one of the longest filmographies of any featured actress in Mexican cinema. She has won two Diosas de Plata: one for Best Actress for her role in La venida del rey Olmos (1975), and another for her long career (in 1996).
Show More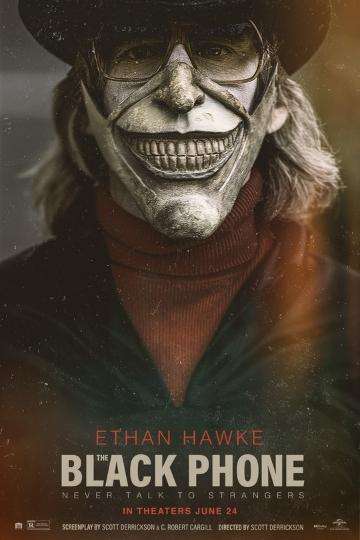 'The Black Phone' is a touching coming-of-age story masquerading...
Read full review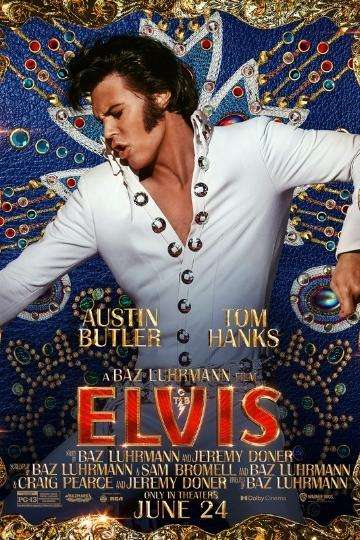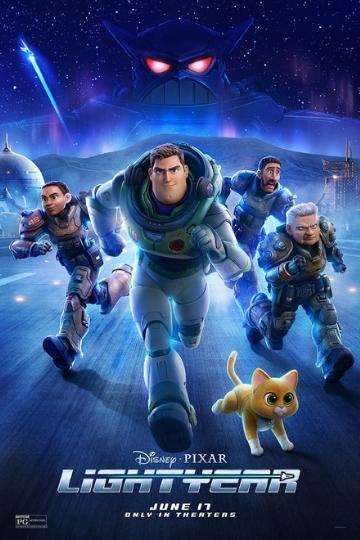 Chris Evans gives a strong voice performance as the title character,...
Read full review