A.T.M. Shamsuzzaman Biography
Abu Taher Mohammad Shamsuzzaman, better known as known as ATM Shamsuzzaman, was a Bangladeshi film and television actor, director and screen-playwright. He was awarded Ekushey Padak in 2015 by the Government of Bangladesh.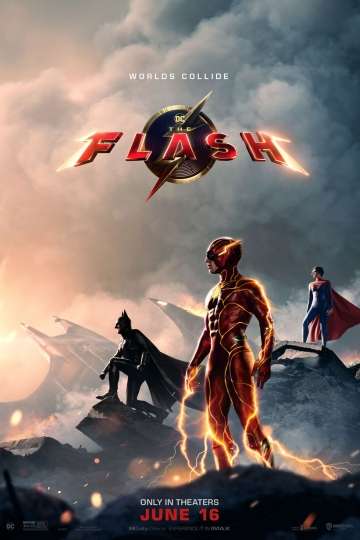 'The Flash' is a masterpiece and the movie DC fans have been waiting for! Director Andy Muschietti brilliantly...
Read full review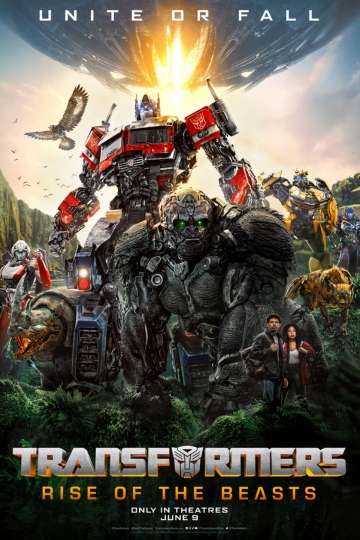 'Transformers: Rise of the Beasts' aims to continue the robotic franchise to middling effect. The...
Read full review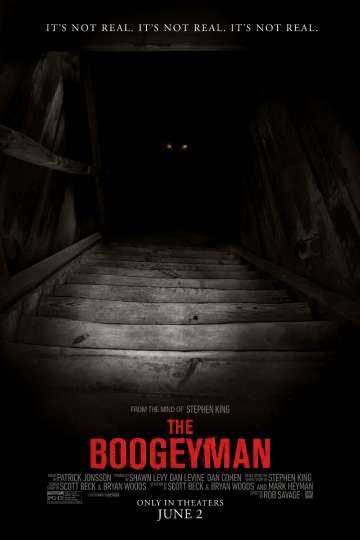 'The Boogeyman' is unlikely to keep anyone up at night with faltering horror. The movie, adapted...
Read full review