Blayne Weaver Biography
From Wikipedia, the free encyclopedia. Blayne Weaver (born April 9, 1976) is an American actor and writer, born in Bossier City, Louisiana. Weaver began to perform in the children's theater group The Peter Pan Players in Shreveport, Louisiana. His first major film performance was in the independent film Where the Red Fern Grows (Part Two). In the late 1990s, he appeared in several TV movies and was also a guest star on several shows including ER, JAG and Chicago Hope.
In 2001, he became the new voice of Disney's Peter Pan, and has performed that voice in various children's films as well as in recordings for the Disney theme parks. In 2001, Weaver co-wrote the film Manic, which starred actor Joseph Gordon-Levitt. He continues to play the voice of Peter Pan and pursue acting in Los Angeles, California. In late 2004, he directed, wrote and starred in the short film Losing Lois Lane, which made a big impact online.
He then wrote, directed and starred in Secret Identity's first feature film Outside Sales, which won awards on the film festival circuit and was released nationwide through Echo Bridge Entertainment. Weaver wrote, directed and played a small role in SIP's next feature Weather Girl with an ensemble cast that boasted Tricia O'Kelley, Mark Harmon, Jon Cryer and Jane Lynch.
Weather Girl enjoyed an extensive festival run followed by a ten city theatrical and a worldwide television and DVD release. Weaver wrote, directed and stars in his next feature film 6 Month Rule with a cast featuring Martin Starr, Jaime Pressly, John Michael Higgins and Dave Foley. Description above from the Wikipedia article Blayne Weaver, licensed under CC-BY-SA, full list of contributors on Wikipedia
Show More
Blayne Weaver Videos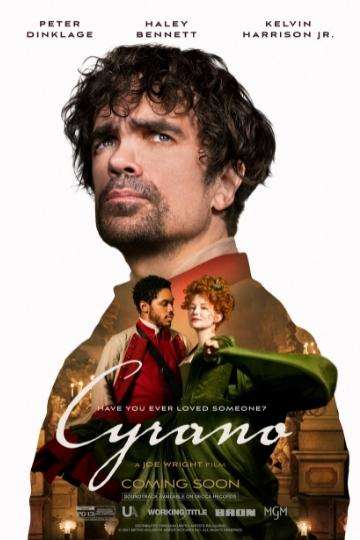 Director Joe Wright delivers a fun and romantic movie based on...
Read full review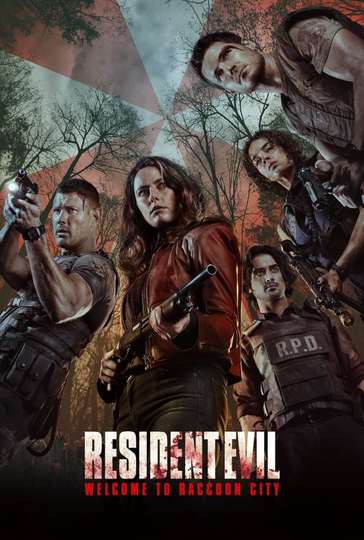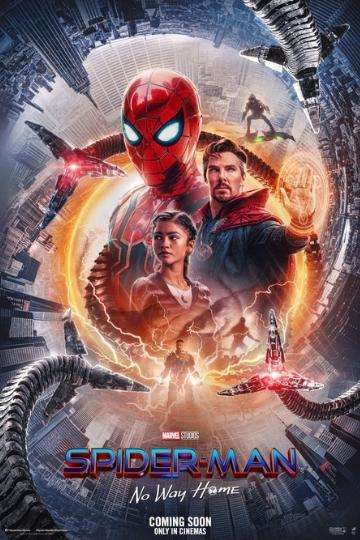 The most anticipated film of the year is a cinematic extravaganza...
Read full review