Claude Chabrol Biography
Claude Chabrol (24 June 1930 – 12 September 2010) was a French film director, a member of the French New Wave (nouvelle vague) group of filmmakers who first came to prominence at the end of the 1950s. Like his colleagues and contemporaries Godard, Truffaut, Rohmer and Rivette, Chabrol was a critic for the influential film magazine Cahiers du cinéma before beginning his career as a film maker.
Chabrol's career began with Le Beau Serge (1958), inspired by Hitchcock's Shadow of a Doubt (1943). Thrillers became something of a trademark for Chabrol, with an approach characterized by a distanced objectivity. This is especially apparent in Les Biches (1968), La Femme Infidèle (1969) and Le Boucher (1970) — all featuring his then-wife, Stéphane Audran.
Sometimes characterized as a "mainstream" New Wave director, Chabrol remained prolific and popular throughout his half-century career. In 1978, he cast Isabelle Huppert as the lead in Violette Nozière. On the strength of that effort, the pair went on to others including the successful Madame Bovary (1991) and La Ceremonie (1996). Description above from the Wikipedia article Claude Chabrol, licensed under CC-BY-SA, full list of contributors on Wikipedia
Show More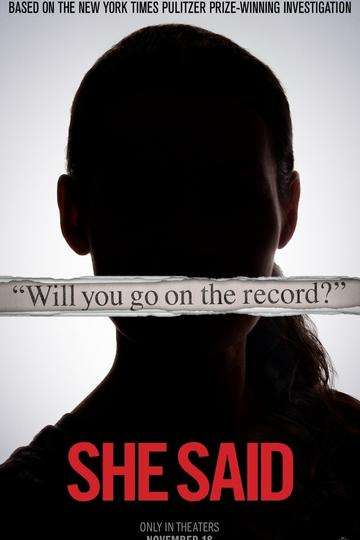 One of the toughest genres of movie to get right is the based-on-truth...
Read full review