Cliff DeYoung Biography
Clifford Tobin DeYoung (born February 12, 1945) is an American actor and musician. Prior to his acting career, he was the lead singer of the 1960s rock group Clear Light, which played with The Doors, Jimi Hendrix, and Janis Joplin. After the band broke up, he starred in the Broadway production of Hair and the Tony Award-winning Sticks and Bones. After four years in New York, he moved back to California to star in the television film Sunshine, about a young mother dying of cancer, and featuring the songs of John Denver.
There was also a short-lived television series based on the film. The song "My Sweet Lady" from the film reached #17 on the Billboard Hot 100 Pop Chart in 1974. A sequel, Sunshine Christmas, was produced in 1977. Since then, DeYoung has made more than 80 films and television series, including The 3,000 Mile Chase (1977), Centennial (1978), the 1981 "sequel" to The Rocky Horror Picture Show, Shock Treatment, where he played two characters and sang a duet with himself, and Flight of the Navigator (1986).
In the 1989 Civil War film Glory, he played the controversial Union Colonel James Montgomery. Other projects include the films Suicide Kings (1997) and Last Flight Out (2004). He has guest-starred on Star Trek: Deep Space Nine (in the episode "Vortex") and as Amber Ashby's kidnapper, John Bonacheck, on The Young and the Restless in 2007. From Wikipedia, the free encyclopedia
Show More
Cliff DeYoung Videos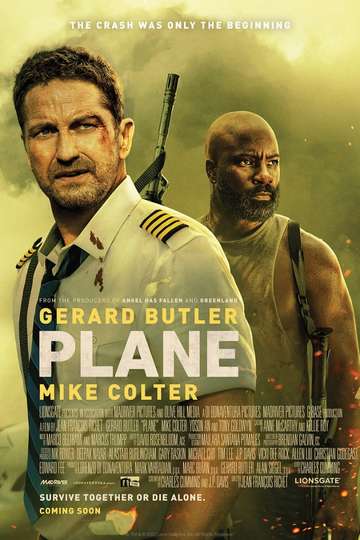 'Plane,' the new action-thriller from director Jean-François Richet, is scheduled to crash-land...
Read full review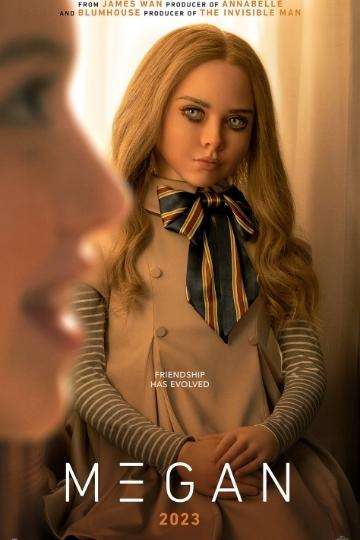 Convinced that doll you gave your daughter or niece for Christmas is watching you? Then you'll relate...
Read full review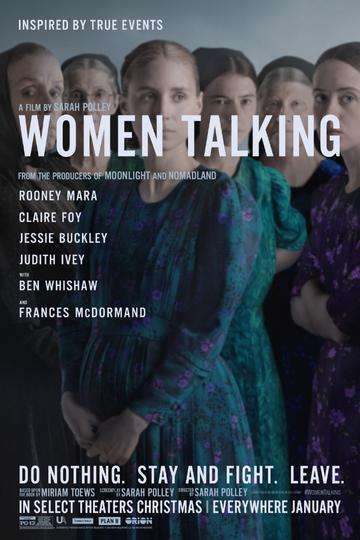 On limited release now before opening more widely in theaters on January 6th, 'Women Talking' represents...
Read full review