Conchita Gentil Arcos Biography
Spanish-born supporting actress of the '30s-50s, usually playing somebody's aunt, neighbor, or servant. A bit friendlier-looking than her sister, María Gentil Arcos, although she did play a killer in La llorona (1933).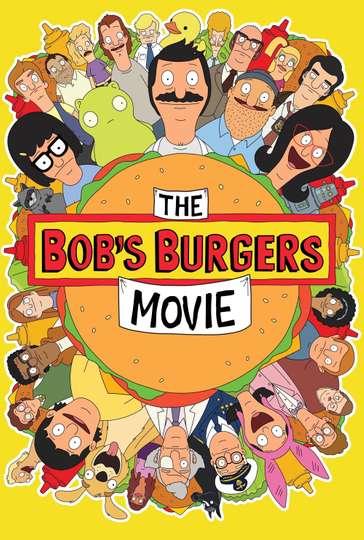 Opening in theaters on May 27th is the big screen adaption of...
Read full review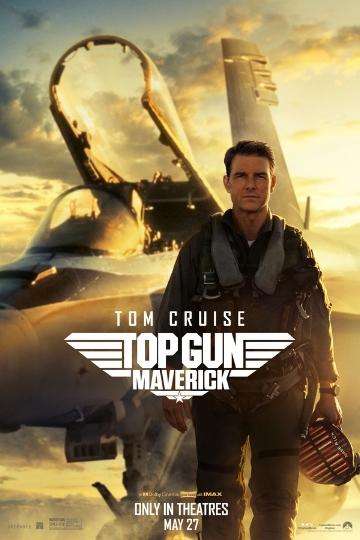 Director Joseph Kosinski delivers some of the best flying sequences...
Read full review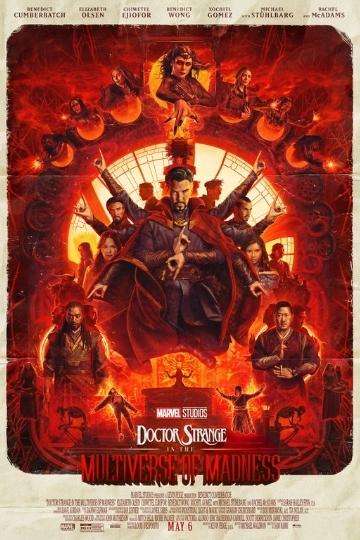 'Doctor Strange in the Multiverse of Madness' is superhero horror...
Read full review