Fabiana Udenio Biography
From Wikipedia, the free encyclopedia. Fabiana Udenio (born December 21, 1964) is an Argentine character actress and sex symbol who has appeared in film and on television. She is best known for her role as "Alotta Fagina", a Bond girl parody in Austin Powers: International Man of Mystery. Udenio was born in Buenos Aires, Argentina and moved to Italy where at the age of 13 was crowned "Miss Teen Italy".
Fabiana's film roles include Italian foreign-exchange student Anna-Maria Mazarelli in Summer School (1987), the sunbather in the "Sunblock 5000" commercial within RoboCop 2 (1990), Dan Cain's only living girlfriend Francesca in Bride of Re-Animator (1990), as "Alotta Fagina" in Austin Powers: International Man of Mystery (1997), as "Don Na" in The Godson (1998), and Gabriella in Paulie Shore's film In The Army Now.
(1996). Her television roles include Giulietta on the ABC soap opera One Life to Live (1985–1986) and "Adira Tyree", a Centauri dancer and the lover of Londo Mollari on the 1990s science fiction series Babylon 5 and "Pia Claire" a first class passenger and survivor of an crashed airliner on Amazon. She has made guest appearances on many television shows, including Full House, Freddy's Nightmares, Quantum Leap, Mortal Kombat: Conquest, Cheers, Babylon 5, Mad About You, Wings and The Magnificent Seven.
She is currently recurring on the new 90210 as Atooza Shirazi. She was married to Robert McLeod for four years. She filed for divorce on February 5, 2009, citing irreconcilable differences. Description above from the Wikipedia article Fabiana Udenio, licensed under CC-BY-SA, full list of contributors on Wikipedia.
Show More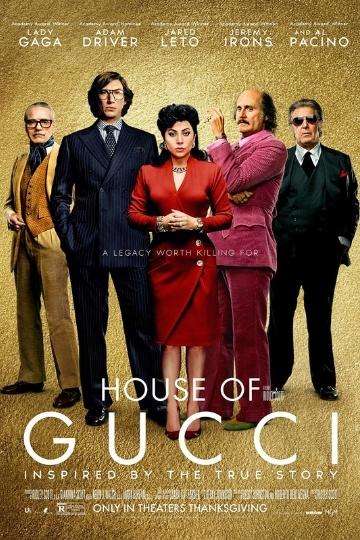 Opening in theaters on November 24th is Oscar winning director...
Read full review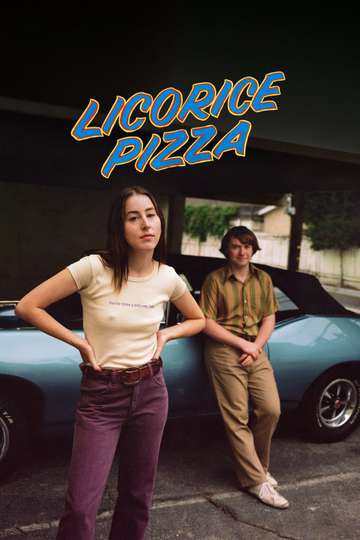 Opening in theaters on November 26th is acclaimed filmmaker Paul...
Read full review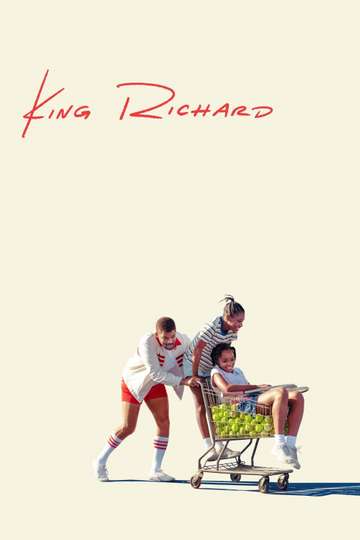 The performance is a breakthrough for Smith, playing a well-intended...
Read full review