Francisco Curcio Biography
It was up to Francisco Edson Curcio, as a civil servant, to take care of the dentition of his patients. Out of the way, he devoted himself to theater, TV and cinema. From the 60s to the 80s, he appeared in 22 films.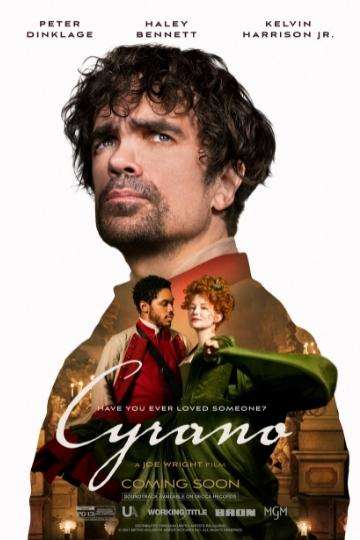 Director Joe Wright delivers a fun and romantic movie based on...
Read full review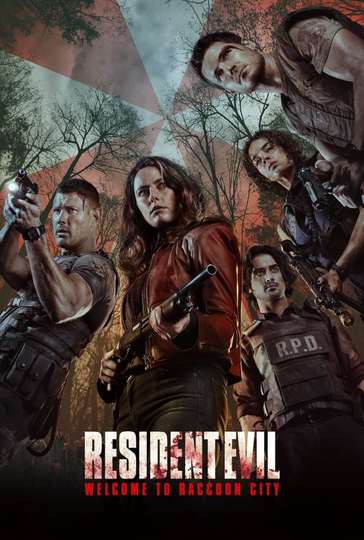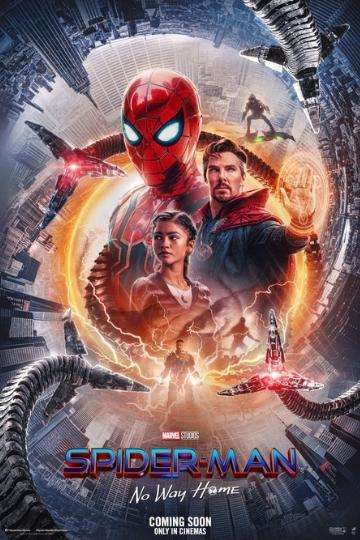 The most anticipated film of the year is a cinematic extravaganza...
Read full review