Gary Rhodes Biography
From Wikipedia, the free encyclopedia Gary Rhodes (22 April 1960 – 26 November 2019) was an English restaurateur and television chef, known for his love of British cuisine and ingredients and for his distinctive spiked hair style. He fronted shows such as MasterChef, MasterChef USA, Hell's Kitchen, and his own series, Rhodes Around Britain. In 2006 he competed to represent the South of England in the BBC's Great British Menu, but lost to Atul Kochhar.
As well as owning four restaurants, Rhodes also had his own line of cookware and bread mixes. Rhodes went on to feature in the ITV1 programme Saturday Cooks, as well as the UKTV Food show Local Food Hero. He was created an Officer of the Order of the British Empire (OBE) on 17 June 2006. Rhodes died in Dubai, United Arab Emirates, on 26 November 2019.
He was aged 59.
Show More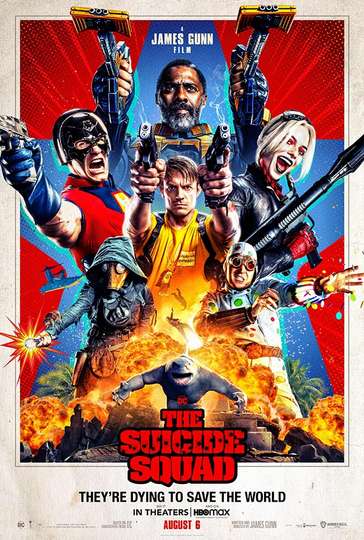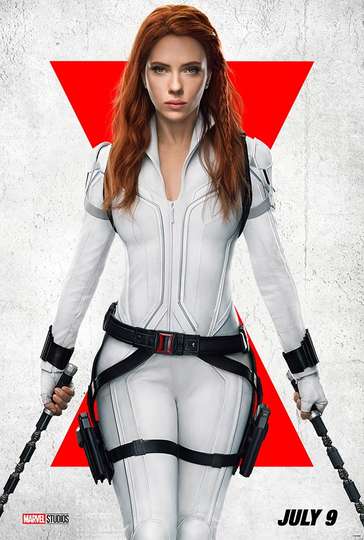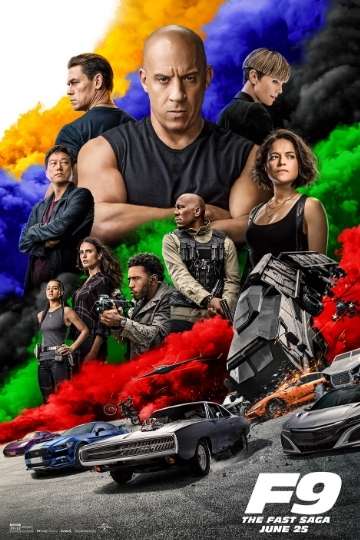 It's hard to look at the 20-year-old 'The Fast & the Furious'...
Read full review