Gloria Münchmeyer Biography
María Gloria Münchmeyer Barber (born September 2, 1938 in Santiago) is a Chilean television, film and theatre actress, known for her roles in some telenovelas like La Madrastra, Marrón Glacé, and others. She was married with the actor/comedian Jorge Guerra and mother of the actress Catalina Guerra. In 1990, she received the Volpi Cup for her role on La luna en el espejo.
From Wikipedia, the free encyclopedia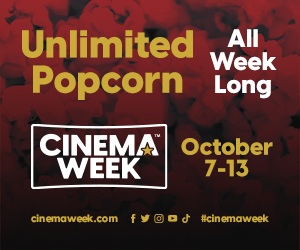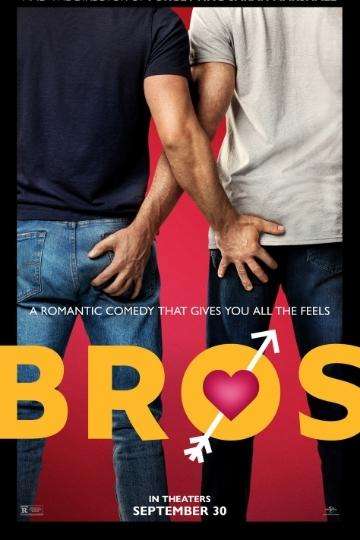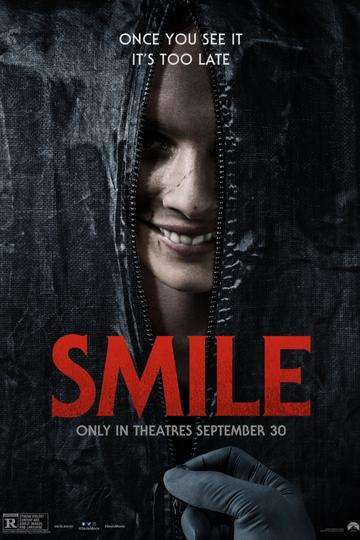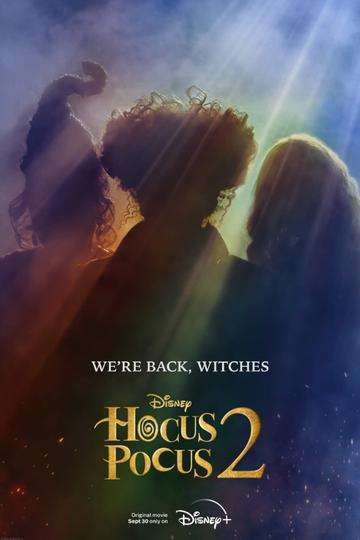 The Sanderson Sisters are Back In Belated Comedy Sequel 'Hocus...
Read full review