Gretl Theimer Biography
Gretl Theimer (1910–1972) was an Austrian actress and singer. After completing ballet training, Theimer performed in the children's ballet at the Vienna State Opera. She first made a name for herself as an operetta singer on Austrian and German stages. Her screen debut in musical film 'Zwei Herzen im Dreivierteltakt', one of the first sound films, made Gretl Theimer a popular film star overnight.
The waltz of the same name, which she sang together with co-star Walter Janssen, became one of the most successful hits of 1930. After that, Theimer would go on to frequently play the part of a dashing, sought-after girl in Wiener Film and other entertainment films of the 1930s. After about a decade, her film career came to an end. She did, however, take on a few small film roles in the fifties and sixties.
Show More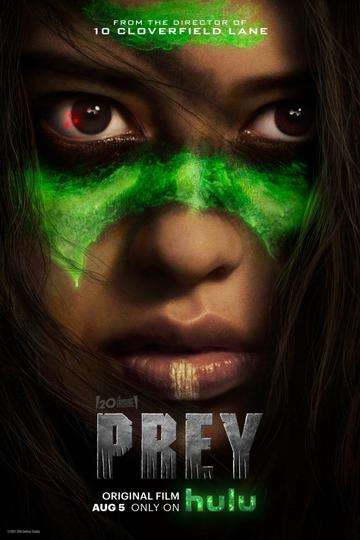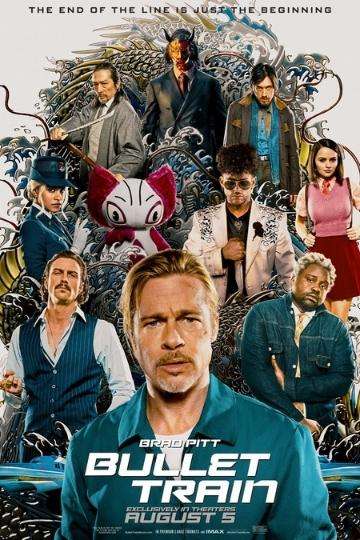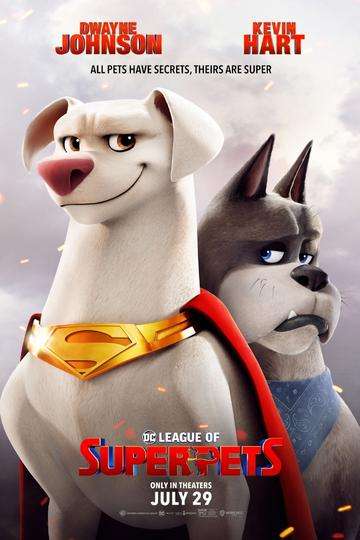 'DC League of Super-Pets' is a funny and heart-warming animated...
Read full review