J. Mahendran Biography
J. Alexander, known professionally as Mahendran, was an Indian film director, screenwriter and actor, known for his work in the Tamil film industry. Mahendran is regarded as one of the greatest film makers of Tamil cinema and has influenced several filmmakers of the generations followed. Particularly he has been an inspiration for the legends of Tamil cinema like Mani Ratnam and Rajinikanth.
Mahendran entered the film industry as a screenwriter, writing scripts for nearly 26 films. He made an immediate impact with his first directional venture Mullum Malarum (1978). Mahendran's next film Uthiripookkal, based on a short story written by Pudumaipithan, firmly established him as an important film maker in Tamil cinema. His Nenjathai Killathe won three National Film Awards including the award for the best regional film.
Show More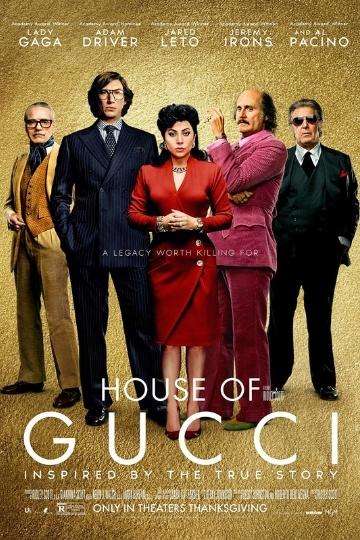 Opening in theaters on November 24th is Oscar winning director...
Read full review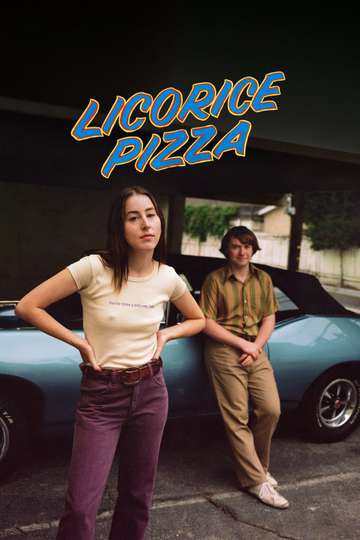 Opening in theaters on November 26th is acclaimed filmmaker Paul...
Read full review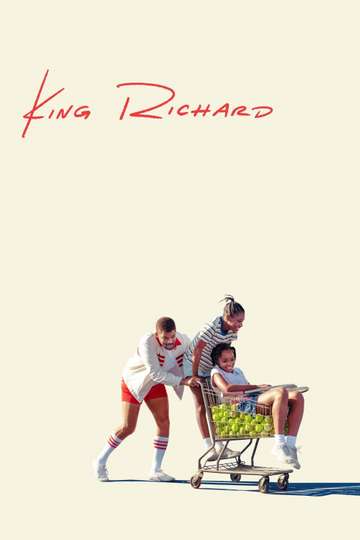 The performance is a breakthrough for Smith, playing a well-intended...
Read full review