Joanna Bartling Biography
Joanna Bartling is an actress based in Los Angeles. She was born in Long Beach, California and grew up with a passion for the theatre and all things performance art. She recently directed, co-wrote and co-starred in the short film Alto Nido that is in the 2019 festival circuit and recently premiered in the Studio City International Film Festival.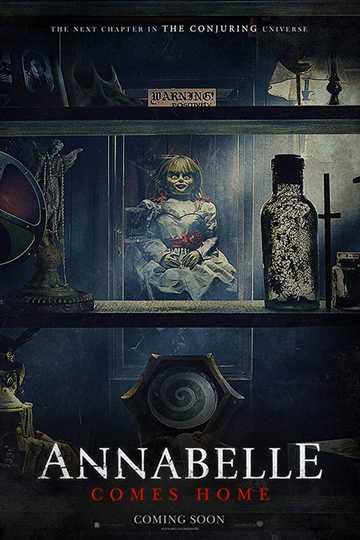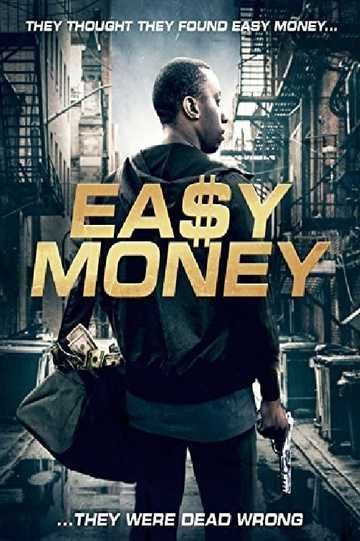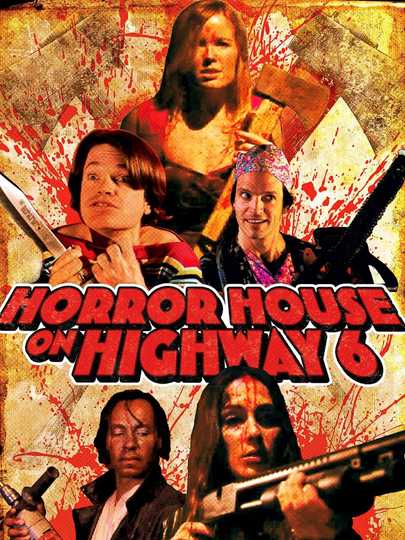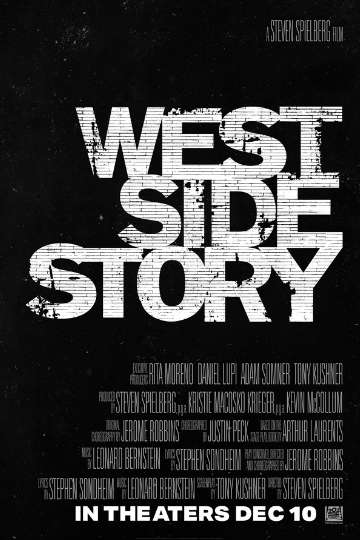 Opening in theaters on December 10th is the new musical remake...
Read full review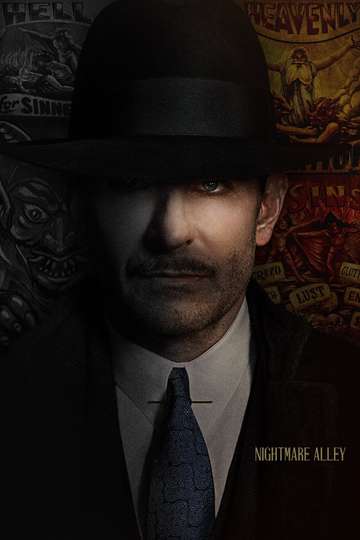 Opening in theaters on December 17th is the new neo-noir thriller...
Read full review