Joe Flanigan Biography
From Wikipedia, the free encyclopedia. Joe Flanigan (born January 5, 1967) is an American television actor best known for his portrayal of the character Major/Lt. Colonel John Sheppard in Stargate Atlantis.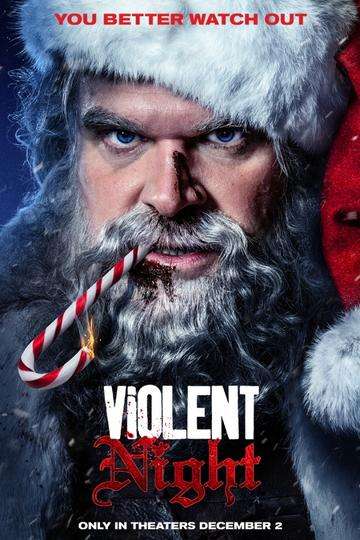 Punching into theaters on December 2nd, 'Violent Night' represents...
Read full review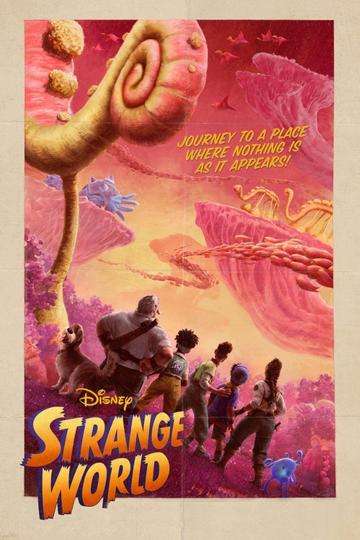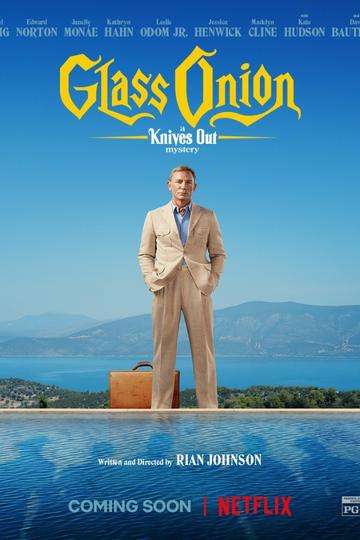 Opening in theaters on November 23rd before premiering on Netflix...
Read full review