Junzaburō Ban Biography
Junzaburō Ban (伴淳三郎 Ban Junzaburō, January 10, 1910 – October 26, 1981) was a Japanese comedian and actor. His real name was Hirosada Suzuki (鈴木寛定 Suzuki Hirosada).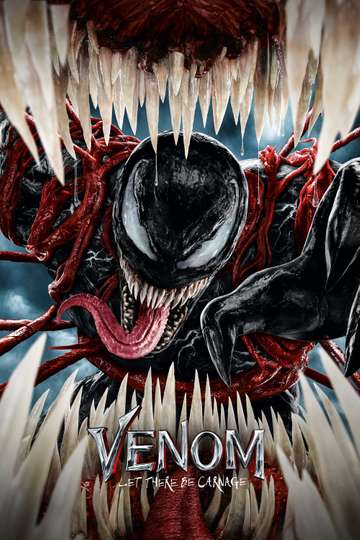 Early on in 'Venom: Let There Be Carnage' alien symbiote Venom...
Read full review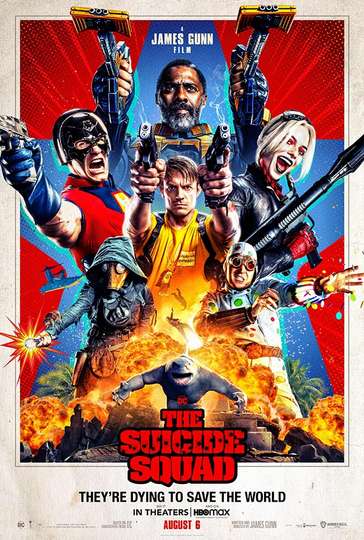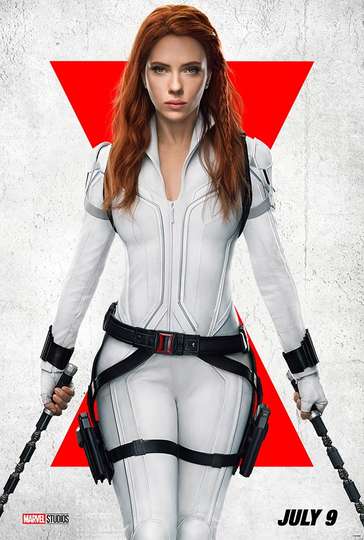 It's a shame we didn't get this 'Black Widow' movie a few years...
Read full review