Karl Freund Biography
​From Wikipedia, the free encyclopedia.   Karl W. Freund, A.S.C. (January 16, 1890-May 3, 1969) was a cinematographer and film director. Born in Dvůr Králové (Königinhof), Bohemia, his career began in 1905 when, at age 15, he got a job as an assistant projectionist for a film company in Berlin where his family moved in 1901. He worked as a cinematographer on over 100 films, including the German Expressionist films The Golem (1920), The Last Laugh (1924) and Metropolis (1927).
Freund emigrated to the United States in 1929 where he continued to shoot well remembered films such as Dracula (1931) and Key Largo (1948). He won an Academy Award for Best Cinematography for The Good Earth (1937). In 1937, he went to Germany to bring his only daughter, Gerda Maria Freund, back to the United States, saving her from almost certain death in the concentration camps.
Karl's ex-wife, Susette Freund (née Liepmannssohn), remained in Germany where she was interned at the Ravensbrück concentration camp and eventually taken in March, 1942 to Bernburg Euthanasia Center where she was murdered. Between 1921 and 1935, Freund also directed ten films, of which the best known are probably The Mummy (1932) starring Boris Karloff, and his last film as director, Mad Love (1935) starring Peter Lorre.
Freund's only known film as an actor is Carl Dreyer's Michael (1924) in which he has a cameo as a sycophantic art dealer who saves the tobacco ashes dropped by a famous painter. At the beginning of the 1950s, he was persuaded by Desi Arnaz at Desilu to be the cinematographer in 1951 for the televisions series I Love Lucy. Critics have credited Freund for the show's lustrous black and white cinematography, but more importantly, Freund designed the "flat lighting" system for shooting sitcoms that is still in use today.
This system covers the set in light, thus eliminating shadows and allowing the use of three moving cameras without having to modify the lighting in-between shots. And where Freund did not invent the three camera shooting system, he did perfect it for use with film cameras in front of a live audience. Freund and his production team also worked on other sitcoms produced at/through Desilu such as "Our Miss Brooks".
Description above from the Wikipedia article Karl Freund, licensed under CC-BY-SA, full list of contributors on Wikipedia.
Show More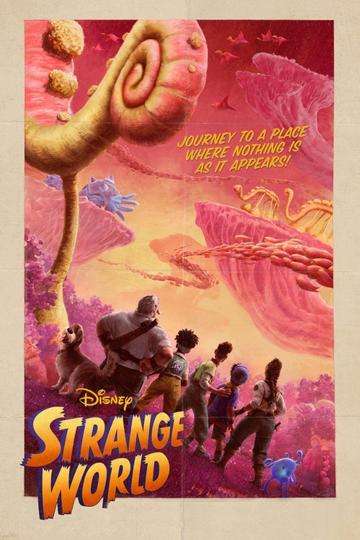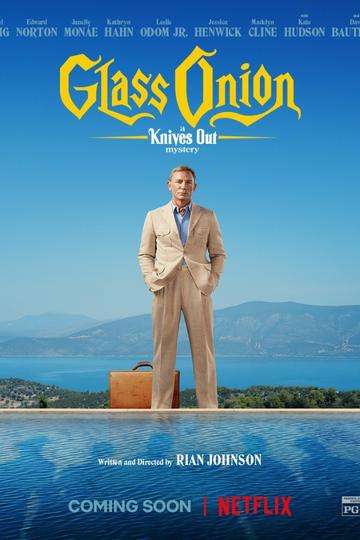 Opening in theaters on November 23rd before premiering on Netflix...
Read full review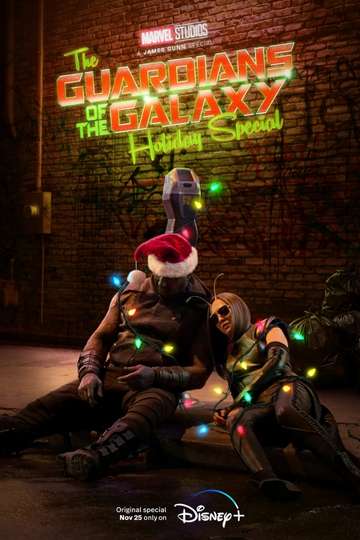 Premiering on Disney+ beginning November 25th and marking the...
Read full review