Kentucker Audley Biography
Kentucker Audley (born 13 November, 1981; Lexington, Kentucky) is an American filmmaker, actor, screenwriter, editor, film programmer and movies hat salesman. His latest film, "Strawberry Mansion" (co-directed with Albert Birney) premiered at Sundance 2021. His previous directorial effort, "Sylvio," (also co-directed with Albert Birney) debuted at SXSW and was named one of the Best 10 Movies of The Year by The New Yorker.
He also founded NoBudge, "one of the best places to sample what's happening in low-budget cinema worldwide" (The New York Times) and Movies Brand.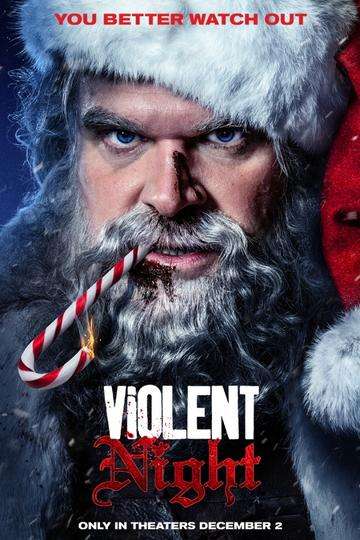 Punching into theaters on December 2nd, 'Violent Night' represents...
Read full review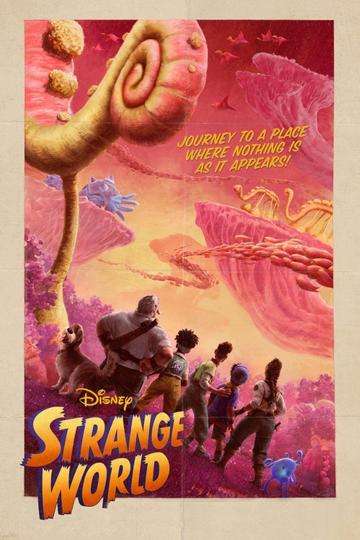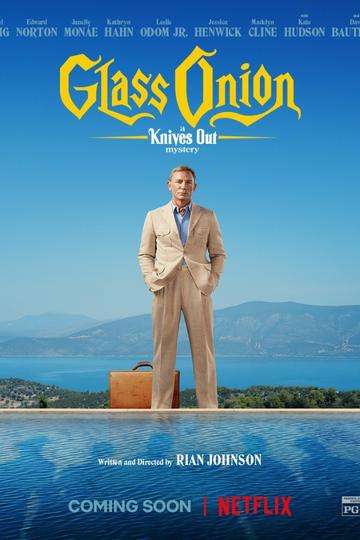 Opening in theaters on November 23rd before premiering on Netflix...
Read full review