Kim Krizan Biography
From Wikipedia, the free encyclopedia. Kim Krizan is an American writer best known for her work on Before Sunrise (1995) and Before Sunset (2004), for which she was nominated for an Academy Award (for Best Adapted Screenplay) and a Writers Guild Award. Krizan was featured in Richard Linklater's Slacker (1991) and Waking Life (2001). She is also known for her part in Dazed and Confused (1993) in which she plays a high school teacher who informs her students that the 1976 Bicentennial celebrates "a bunch of slave-owning, aristocratic white males who didn't want to pay their taxes.
" In 2007, Krizan was selected as spokesperson for the screenwriting software Final Draft. Starting in 2008, Krizan branched out into writing comic books and graphic novels. She wrote the "2061" comic series that was published in Zombie Tales #1, 9, and 11 by BOOM! Studios, with all three installments collected into a stand-alone graphic novel entitled Zombie Tales 2061 in mid-2009.
This led to an appearance at the 2009 Los Angeles Times Festival of Books, where she along with Chip Mosher, Michael Alan Nelson, Gary Philips and Mark Waid participated in "Big! Bold! BOOM!: BOOM! Studios Talks Comics," discussion, which was moderated by Los Angeles Times writer Geoff Boucher. She contributed the story "Of and Concerning the Ancient, Mystical, and Holy Origins of That Most Down and Dirty 20th Century Rock n' Roll Club: CBGB" to issue #3 of the CBGB comic book miniseries that hit store shelves in September 2010.
As of the Fall of 2010, a collection of the four issue miniseries is available as a stand-alone graphic novel. TVO Saturday Night At The Movies selected Kim Krizan for a promotional spot that is currently airing now in celebration of the show's 40th anniversary. Krizan currently resides in Los Angeles where she continues to write while also teaching writing courses in and around Los Angeles, most notably at UCLA.
Description above from the Wikipedia article Kim Krizan, licensed under CC-BY-SA, full list of contributors on Wikipedia.    
Show More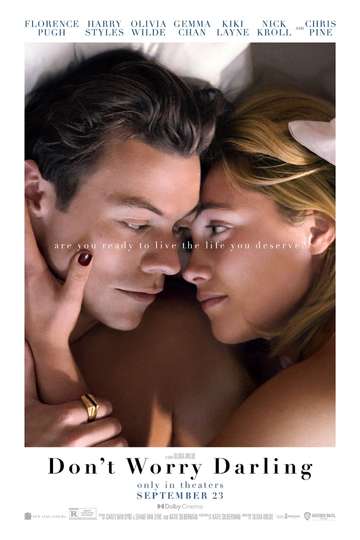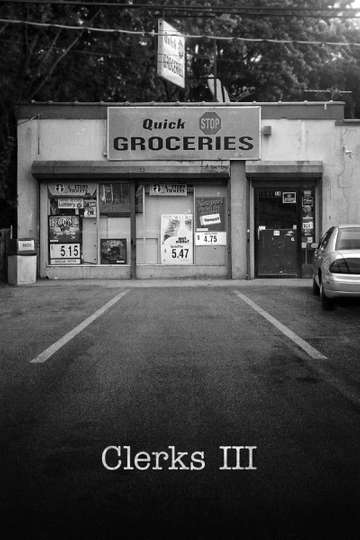 'Clerks III' finds Kevin Smith And Co. back behind the counter....
Read full review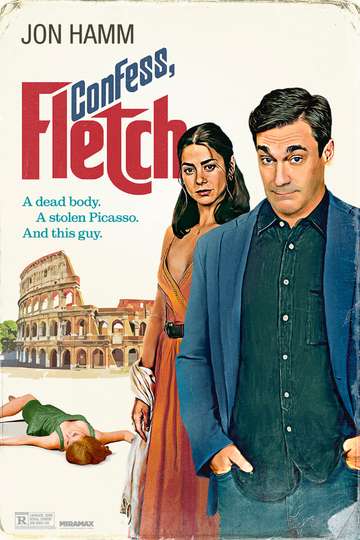 'Confess, Fletch' is an enjoyable and faithful adaptation. Jon...
Read full review