Leïla Bekhti Biography
Leïla Bekhti (born 6 March 1984) is a French film and television actress of Algerian descent. She is best known for her roles in Sheitan, Tout ce qui brille and Paris, je t'aime. Bekhti was born in Issy-les-Moulineaux to an Algerian family from Sidi Bel-Abbes. She is the youngest of three children.She went to a theater school in Paris (18e) before entering the program of Stéphane Gildas in Tolbiac, then the program of Bérengère Basty at the Art'aire studio.
To live and pay for her acting studies, she worked odd jobs (clothes, telemarketing).In 2005, her friends convinced her to go to the casting of Sheitan, where she was selected for the role of Yasmin, a young beurette. Released on 1 February 2006, Sheitan spent thirteen weeks in theaters, selling around 300,000 tickets.That same year, she acted opposite Smaïn in Alain Tasma's telefilm Harkis.
The film told the story of an Algerian family who suffers persecution from French forces, despite having fought on their side in the Algerian War. Bekhti was interested in the film's subject as several members of her family, including her grandfather, fought in the ranks of the FLN.
Show More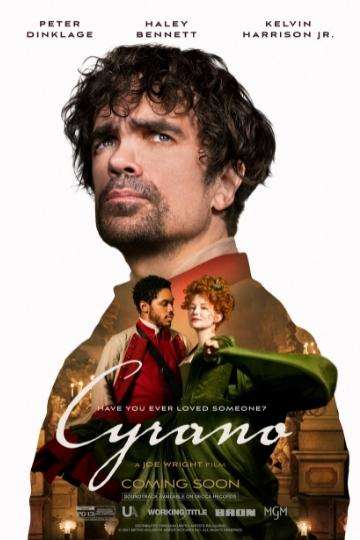 Director Joe Wright delivers a fun and romantic movie based on...
Read full review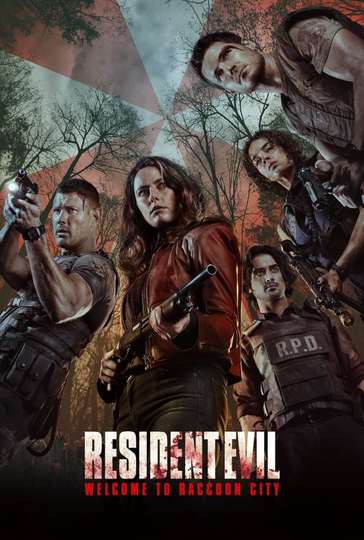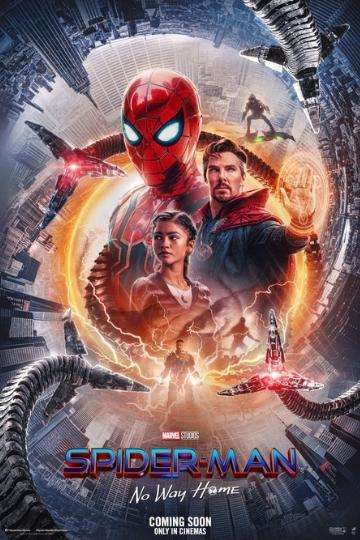 The most anticipated film of the year is a cinematic extravaganza...
Read full review