Liselotte Pulver Biography
Liselotte Pulver (11 October 1929), sometimes credited as Lilo Pulver, is a Swiss actress. Pulver was one of the stars of German cinema in the 1950s and 1960s, where she often was cast as a tomboy. She is well known for her hearty and joyful laughter.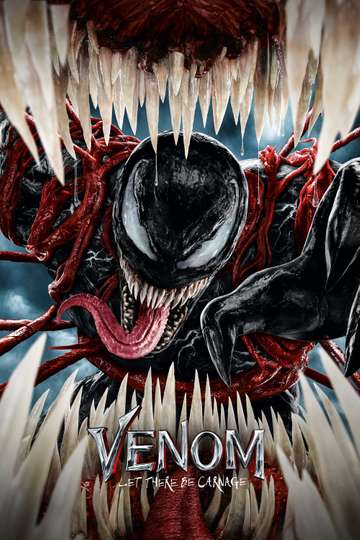 Early on in 'Venom: Let There Be Carnage' alien symbiote Venom...
Read full review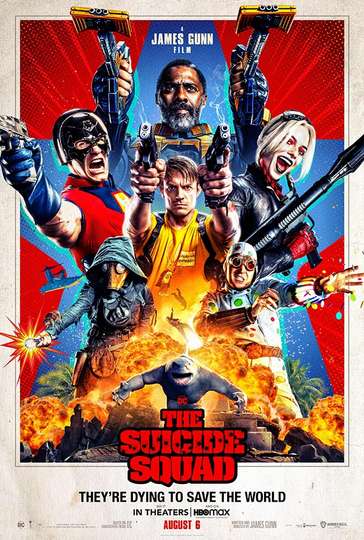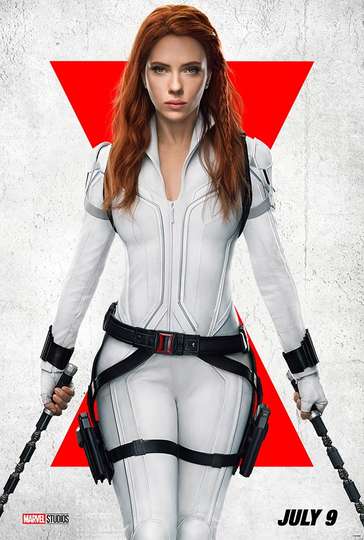 It's a shame we didn't get this 'Black Widow' movie a few years...
Read full review