Magda Schneider Biography
Magdalena Schneider (17 May 1909 – 30 July 1996) was a German actress and singer. She was the mother of the actress Romy Schneider.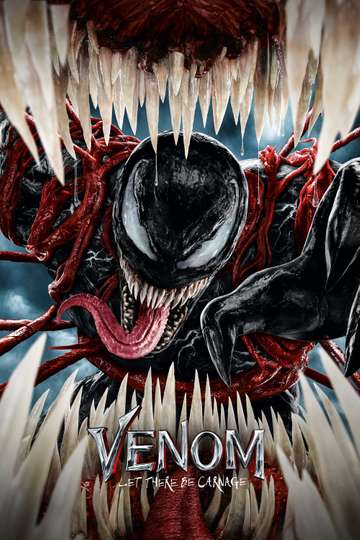 Early on in 'Venom: Let There Be Carnage' alien symbiote Venom...
Read full review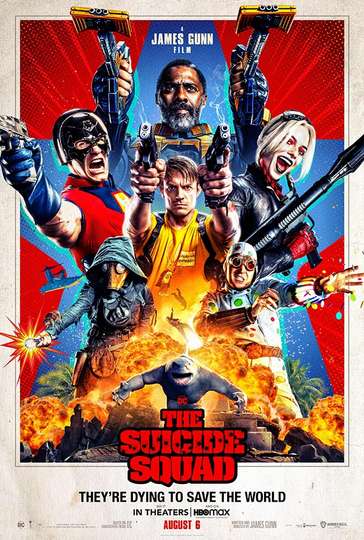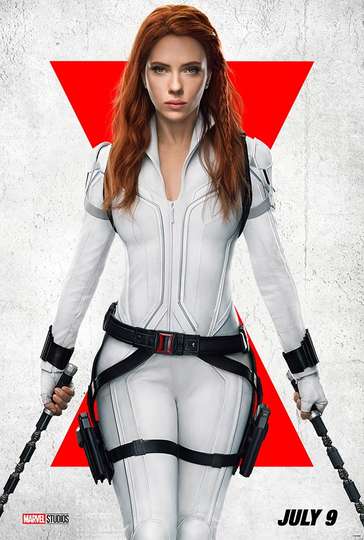 It's a shame we didn't get this 'Black Widow' movie a few years...
Read full review