Manuel Medel Biography
Manuel Medel (1906–1997) was a Mexican film actor. A comedian, during the late 1930s he teamed up with the rising star Cantinflas for three films.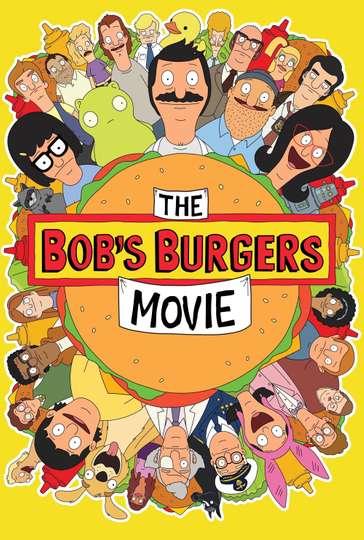 Opening in theaters on May 27th is the big screen adaption of...
Read full review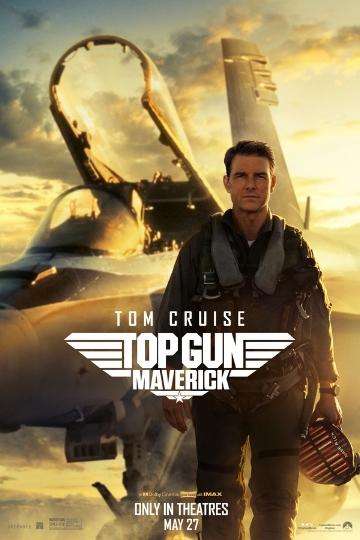 Director Joseph Kosinski delivers some of the best flying sequences...
Read full review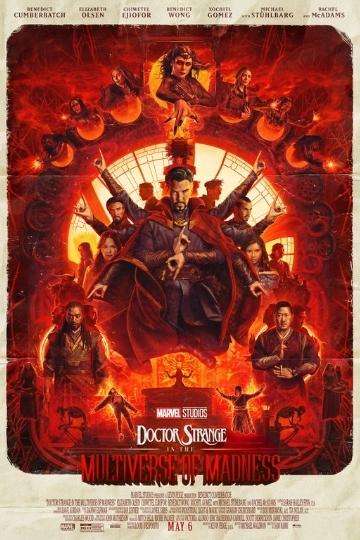 'Doctor Strange in the Multiverse of Madness' is superhero horror...
Read full review