Mark L. Lester Biography
Mark L. Lester is an American writer, producer, and director of action films. Following his first film, Twilight of the Mayas, Lester worked on films such as Stunts, Steel Arena, and Bobby Jo and the Outlaw. His next film Roller Boogie with Linda Blair was a modest success, which he built on with reasonably received exploitation thriller Class of 1984, and Stephen King's Firestarter.
His biggest hit came in 1985 with Commando, an Arnold Schwarzenegger action film that grossed over $57 million worldwide. He also produced Armed & Dangerous starring Meg Ryan and John Candy. In 1989 he directed Class of 1999, a very loose science fiction sequel to Class of 1984. Mark Lester married Dana Dubovsky, who he now works with and had two children, Jason and Justin.
He also founded American World Pictures, and independent production and distribution company. Recent films include The Base, an action film, the thrillers Blowback and Hitman's Run, and television film Pterodactyl (produced for the Sci Fi Channel). Other credits include Showdown in Little Tokyo starring Dolph Lundgren and Brandon Lee, Night of the Running Man, Extreme Justice, Misbegotten, The Ex, Double Take, and Truck Stop Women.
Show More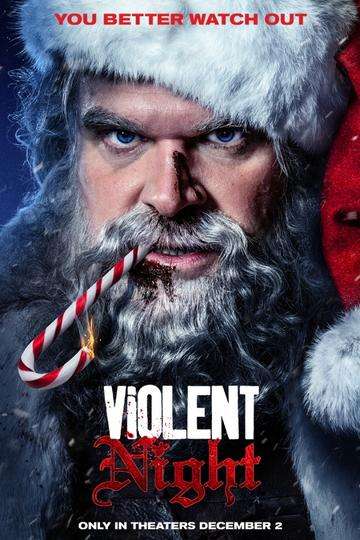 Punching into theaters on December 2nd, 'Violent Night' represents...
Read full review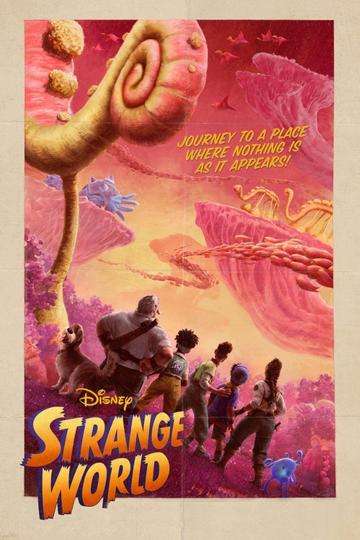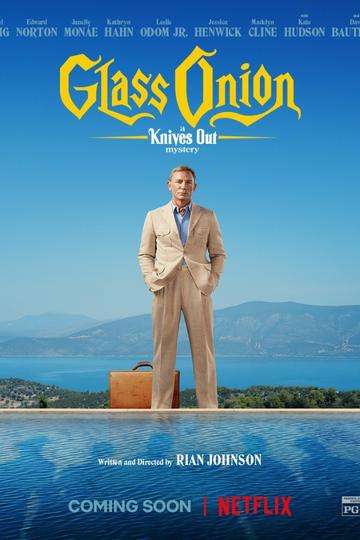 Opening in theaters on November 23rd before premiering on Netflix...
Read full review