Muhterem Nur Biography
Muhterem Nur, born Aysel Muhterem Kısa, is a Turkish screen actress and singer. She made her film debut in the 1951 movie, "Yıldızlar Revüsü". So far she has appeared in almost 200 feature films and television productions. Muhterem Nur was married to the legendary Turkish singer Müslüm Gürses 1986–2013.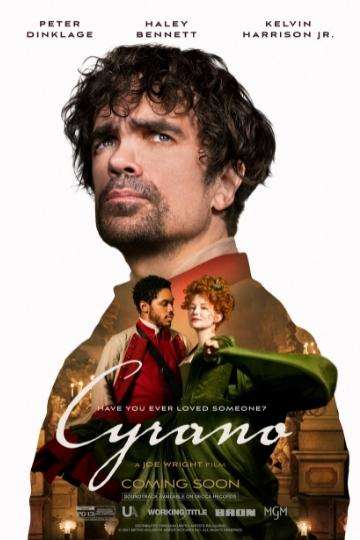 Director Joe Wright delivers a fun and romantic movie based on...
Read full review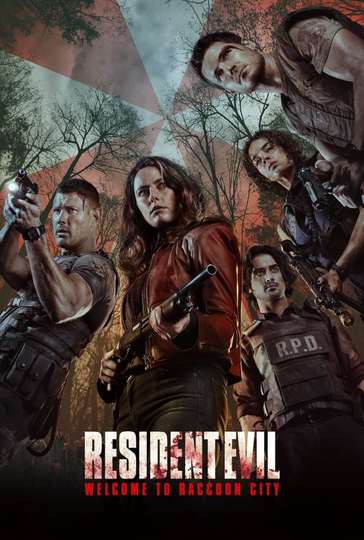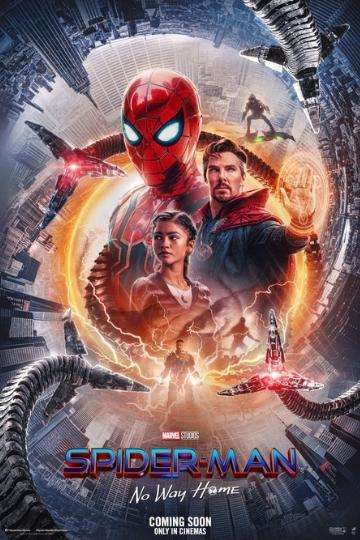 The most anticipated film of the year is a cinematic extravaganza...
Read full review