Saeed Rad Biography
Saeed Rad is an Iranian stage and screen actor and playwright. He started his career in 1967. Rad left Iran in 1986 and lived in Canada but returned in 2000 to continue his career. After a minor role in Conquerors of the Desert (1969, M. Zarrindast) he was invited by Amir Naderi for the leading role of his debut, Adieu Friend (1971). Because of his solemn, stern gaze and to some extent a rough complexion, Rad has played the role of rebel individuals in the margin of society.
He is one of the main figures in New Wave of Iranian cinema which rose in the early 1970s and faded in the middle of the decade.
Show More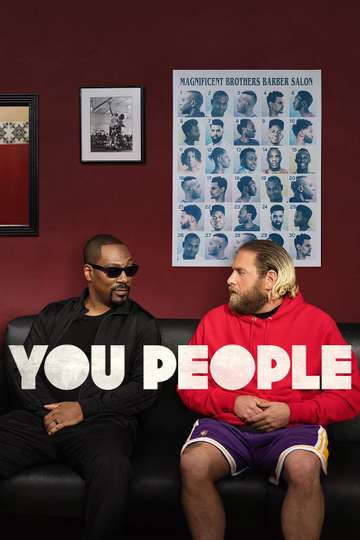 Exploring race and culture, love, and family divides is perhaps not what you'd expect from a film that...
Read full review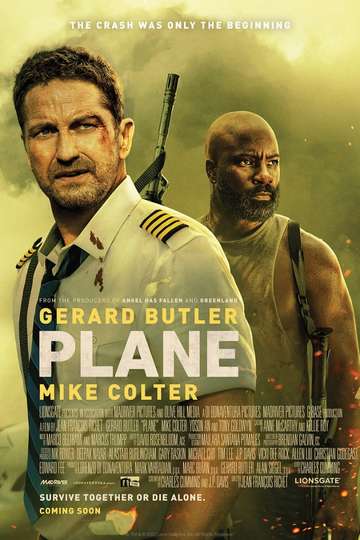 'Plane,' the new action-thriller from director Jean-François Richet, is scheduled to crash-land...
Read full review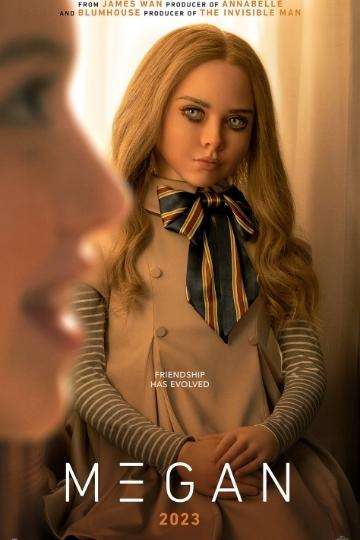 Convinced that doll you gave your daughter or niece for Christmas is watching you? Then you'll relate...
Read full review