Venniradai Moorthy Biography
Venniradai Moorthy is a Tamil film comedian. He has starred in many Tamil films and television serials as a comedian and also essayed supporting roles. He is lawyer by profession and holds a B.L. degree in addition to being a self-proclaimed astrologer. He is married to actress Manimala who played Suhasini's mother in Sindhu Bhairavi.
He is also a well known script-writer. Kamal Haasan's first full-fledged film as hero, Maalai Sooda Vaa had Murthy as a script writer.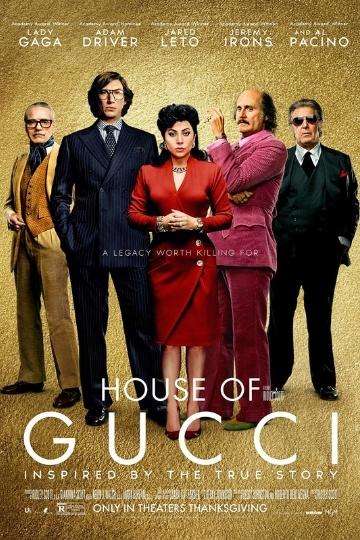 Opening in theaters on November 24th is Oscar winning director...
Read full review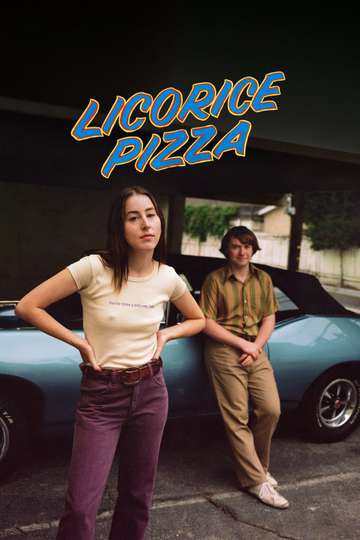 Opening in theaters on November 26th is acclaimed filmmaker Paul...
Read full review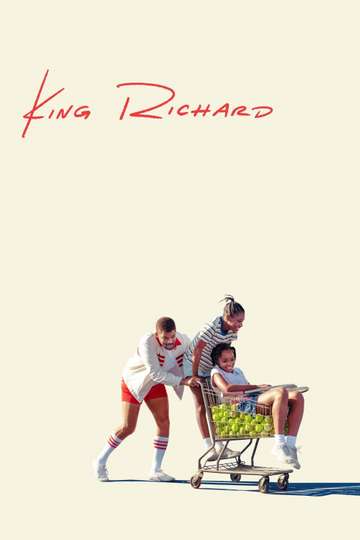 The performance is a breakthrough for Smith, playing a well-intended...
Read full review