Faster, Pussycat! Kill! Kill! Showtimes
in Movie Theaters Near 90011
2075.9 mi.
Alamo Drafthouse Cinema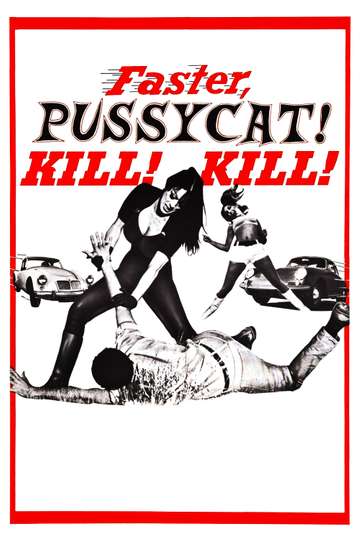 Faster, Pussycat! Kill! Kill! (1965)
"Go-Go For a Wild Ride With the ACTION GIRLS!"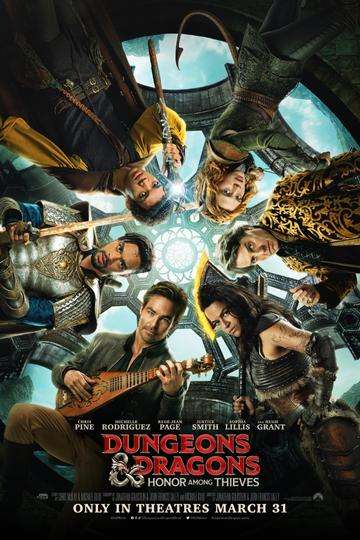 'Dungeons & Dragons: Honor Among Thieves' is a fun, knowing fantasy. Chris Pine, Michelle Rodriguez,...
Read full review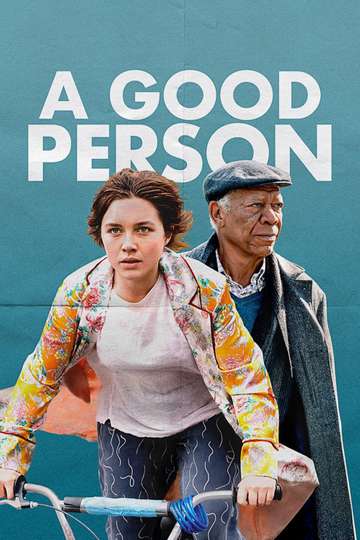 'A Good Person's addiction drama is carried by Florence Pugh and Morgan Freeman. Zach Braff's latest...
Read full review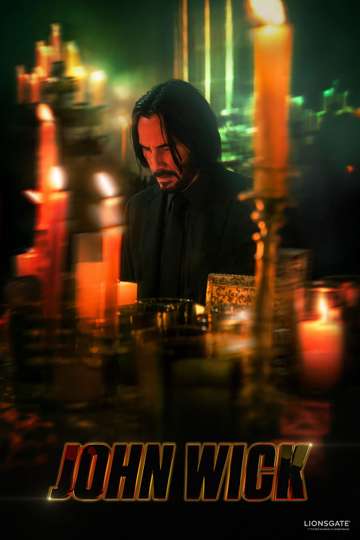 'John Wick: Chapter 4' is the best sequel in the franchise and rivals the original, featuring stellar...
Read full review